Shane Dawson's store sells out instantly!

Earlier this week, Shane Dawson, the upcoming Beauty Guru of YouTube, released his Merch Store online with the help of Jeffree Star's companies Killer Merch and Jeffree Star Cosmetics. 
At launch, Shane's Merch Store had a total of 17 items, ranging from clothing and backpacks to phone cases, slides (a type of footwear) and other apparel.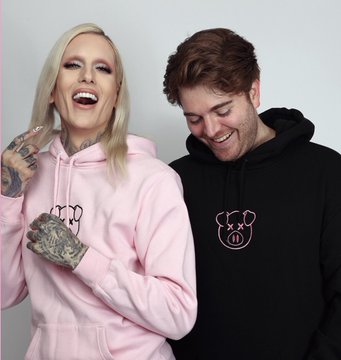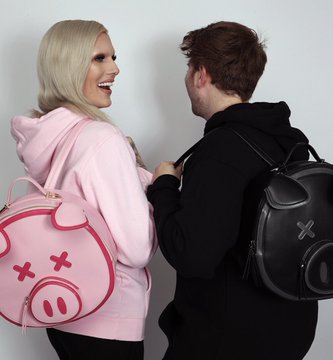 If you've been up to date with Shane's recent Docu-series on YouTube, you'll know he's taking us through the journey and beautiful world of Jeffree Star on his makeup career.
Shane has made remarks before that he doesn't think his Merch will ever do well, but this has clearly not been the case. His store sold out everything in under 3 hours! How amazing is that?
Shane responded to this with a tweet:
"I've never sold out of anything before in my life. Thank you guys for being so supportive today. I'm crying and in total shock. Thank you @jeffreestar for helping me think more of myself this year. I love you so much:,))))"
You can still grab his merch, but it will come at a hefty price. A lot of his goods are listed on eBay with 'purchase confirmed' stating their order is confirmed from Shane's Website - they'll get the Merch themselves and then ship it out to the buyer.
I don't know about you, but I'm happy so for him! He deserves this HUGE break because he's one of the longest and most dedicated YouTubers out there. He's come a long way.
What are your thoughts? Comment below!
5
0
0
0
1