STRANGER THINGS SEASON, WHERE IS HOPPER?
Stranger Things 4 was announced that it will be happening and that it may be the last season!  The recent season (Season 3) it ended with a twist. The bonus scene starts from Russia.
The Russians have opened the gate, the scene ended with the Demogorgon coming back and finding revenge.  The last episode of season 3 ended with Hopper getting stuck in the upside down (possibly).
Joyce ended the episode by closing the gate and shutting of the machine that is opening the hate.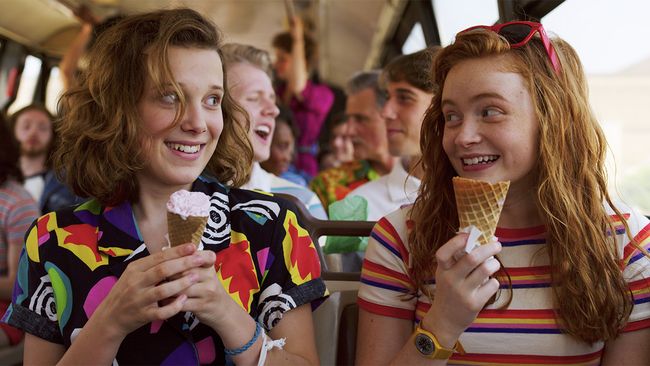 Eleven wondered, "Why was Hopper gone?".  Then she realises that Hopper did not make it.  The season ends with The Byers leaving Hawkins.
Eleven loses her powers at the end because she has no more energy.  Mike told Eleven it will come back in time.  Teasers were shown on social media regarding a possible fourth season, fans are speculating that this may be the final season.
What do you think will happen in season 4? LET US KNOW down BELOW in the comments!

0
0
0
0
0