Riot Games - 10th Anniversary
Riot Games have recently celebrated their 10th Anniversary... They started it with a bang! On the 16th October (2 AM BST) the annual Riot Pls was released and they dropped bombshells. They announced a whole new season of League of Legends, a mobile version for Summoners Rift, cross-party Team Fight Tactics, 5 new games, an animated series, a documentary and more! So, let's dive in and see what it's all about!
Season 10 - Rise of the Elements
Riot announced a game-changer for Season 10. A new map design (alcoves top and bot side), amazing dragon buffs which change the map itself and elder dragon buff! That's right! Dragons now alter the map. Before the 3rd dragon spawns it will permanently alter the map based on the dragon.
Infernal Dragon - The dragon pit opens up and burns through walls to create new pathways through buff camps.
Ocean Dragon - Brush spawn in and around the dragon pit, brush expand and grow and more honey fruit spawns in each jungle.
Cloud Dragon - Lots of speed! Air currents surround the dragon pit and jungle creating pathways that speed up champions.
Mountain Dragon  - Rocks appear around the map creating new terrain and walls around the map.
Not forgetting Elder!
Elder Dragon - Grants a buff to the team that takes it. When a champion is below a certain percentage of health it executes the champion on auto-attack.
There are tons more changes in Season 10, but if I did them all this article would be far too long...
League of Legends: Wild Rift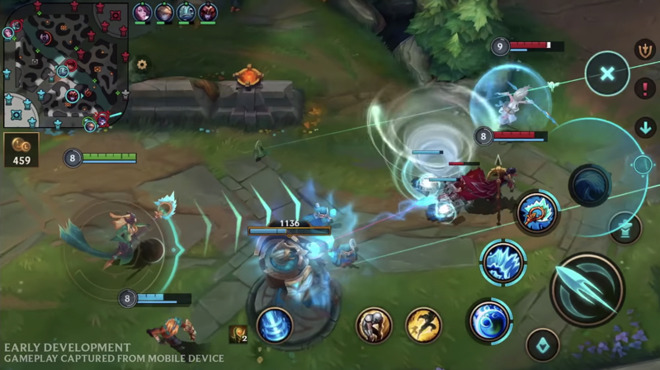 That's right! It's here, League of Legends for mobile! League of Legends: Wild Rift is based on League of Legends with alterations to fit a mobile MOBA. It's not attached to League of Legends meaning you will have separate accounts for League of Legends and League of Legends: Wild Rift. It is still in development and is set to be released in 2020! I look forward to playing this when it's released.
Legends of Runeterra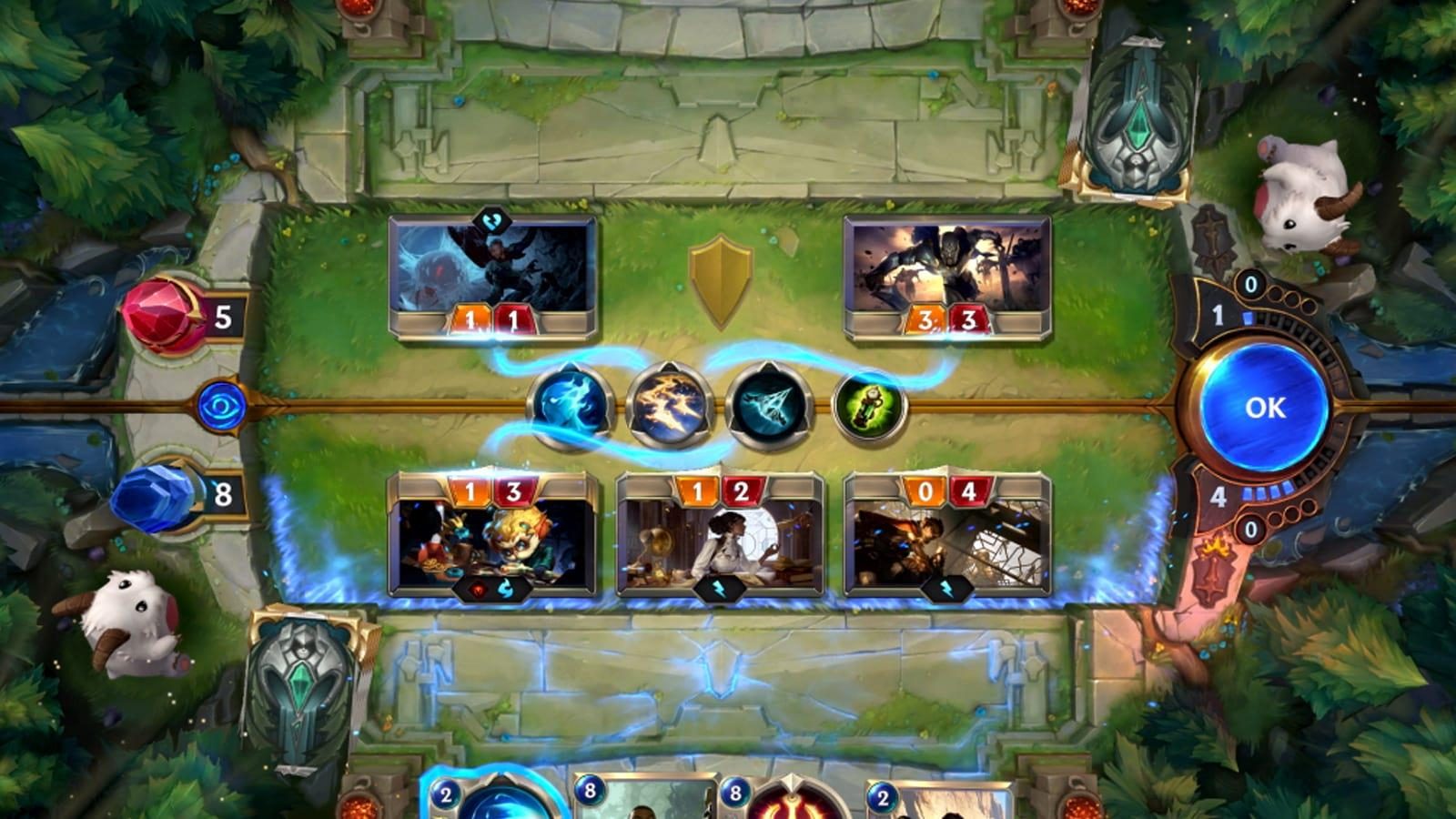 Legends of Runeterra is a free-to-play card game. What makes it different from the rest? It's completely play-to-win! Of course, you can pay for cards but unlocking them for free is just as easy! Unlike other card games where it's completely random, it lets you choose... for free! It's different from other card games by the way the round plays out. Combat alternates between players forcing players to play to their strengths and use their wits to outsmart their opponents. It's set to be fully released in 2020.
Streamers are currently giving away keys on twitch! (You just need to have your riot account linked to twitch).
Project A, L & F
Project A is a competitive shooter game set in the near future of Earth. Not much has been announced so far however we know more is to be announced in 2020!
Project L is a fighting game which is based on the League of Legends universe. Again, nothing much has been announced but we're to expect more in 2020!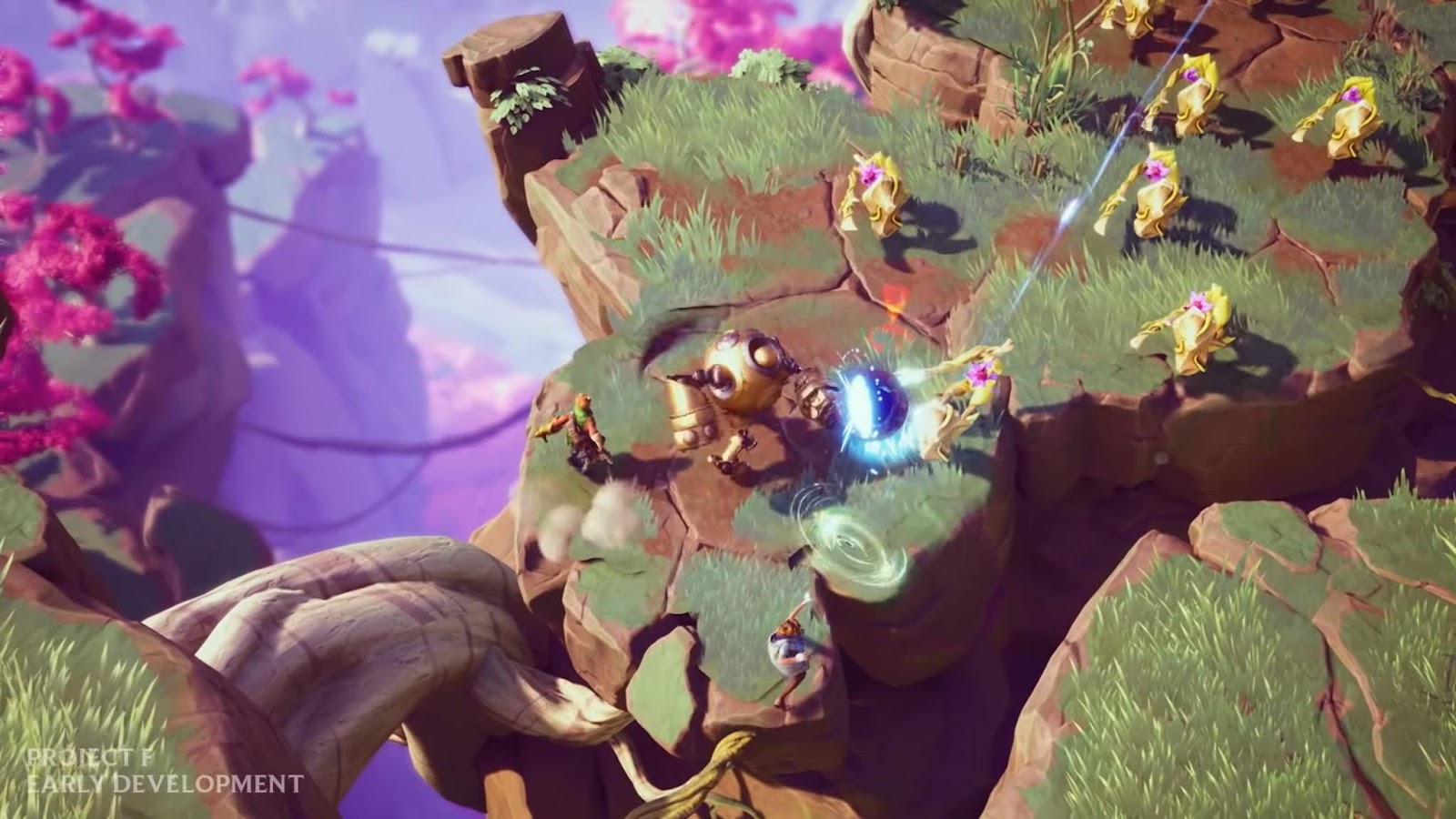 Project F is anyone's guess at this moment in time! All we know is that you get to explore Runeterra with your friends! People have claimed this is an MMO, Dungeon crawler and more! Hopefully, we'll know more soon. Fingers crossed this is an MMO!
So, that's all the important and exciting stuff from Riots 10th Anniversary.
Do you like the new games announced? What do you think about Project A, L & F?
1
0
0
0
0