REALITY ROUNDUP
WEEK 1

---
Welcome to this weeks edition of REALITY ROUNDUP!
Reality Roundup brings you all the latest Reality TV Updates.
---
STRICTLY COME DANCING

This week marked week 4 of BBC's Strictly Come Dancing - UK's biggest dance competition where celebrities get partnered up with global professional dancers!
The leaderboard for Week 4 was interesting, considering the very high standard of dance shown on our screens.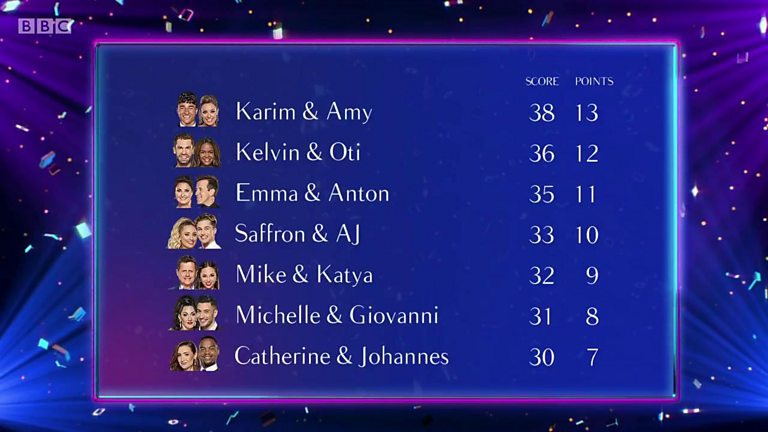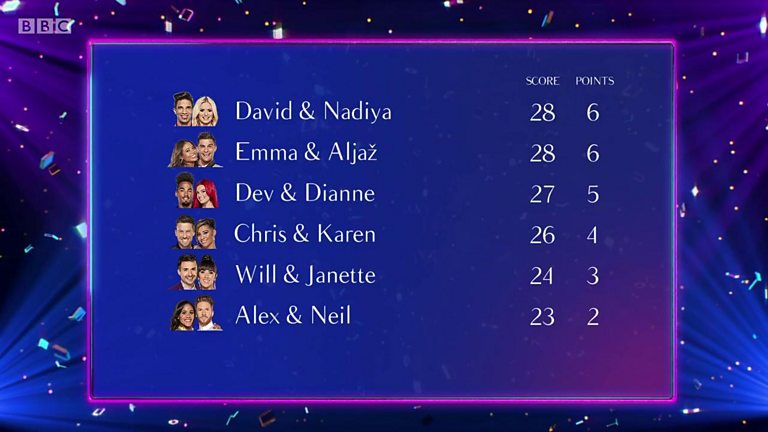 Looking at this, we can see Karim and Amy at the top of the leaderboard. Karim danced the tango with his professional dancer, Amy Dowden, and scored two 10's from the judges, as well as two 9's! To score a 10 in Week 4 is exceptional - however, Karim and Amy aren't the first couple to score 10's on this years series.
Kelvin & Oti, who are currently second on the leaderboard, scored 38 last week for their Charleston to 'Trip a Little Light Fantastic' from the hit movie, Mary Poppins Returns. This week, they danced the Rumba and judge Craig Revel Horwood called it 'Filth', whilst his sister joked to Kelvin and said: "That's my sister!"
This week, the dance off was a tough competition as Dev & Dianne and Emma & Alijaž were voted as the 2 dancers to compete for their place in the competition. After a strong dance off, the judges made a unanimous decision that Dev & Dianne would leave the competition. 
This dance off was the biggest shock of the series so far.
---
THE CIRCLE

The show where anyone can be anyone.
This week marks the last week of The Circle on Channel 4. Currently in the circle are original players Woody, Tim, Georgina and Sammie (James) alongside newly joined players Ella, Paddy, Joyce, Josh (Busayo) and Jan.

On Saturday night's episode, we saw that Woody (who is the son of Zoe Ball and Fat Boy Slim) was voted to become 'Secret Influencer' by the British public, meaning he had to pick someone to leave ('block') face to face. This is the first time in The Circle History that blocking had been done face to face; usually, Blockings are done in the Circle Chat.
Woody decided to block 62 year old Joyce, who is actually former players Jack and Beth. As expected, Woody was shocked that Joyce was actually 2 people who had previously been in the circle. They had a brief chat and discussed who they had suspicions about and what Woody could do going forward into his final week.
Another blocking saw Sammie and Tim become the Influencers, however, they wouldn't be choosing who to block. Whoever came lowest at the rating leaderboard would instantly be blocked, which saw the end of Josh, who was actually Busayo. Many players had suspicions of Busayo through the challenges and very vague answers to questions that 'Josh' was interested in...
Who will win the Circle? Tune into next week's episode to find out more!
---
That's it for Week 1 of REALITY ROUNDUP!
Tune in next week for more Reality TV Updates!

0
0
0
0
0