Prince Harry begins Legal Action against the Sun and Mirror over Phone Hacking.
prince harry launches legal action at the Sun and Mirror newspapers
Buckingham Palace has confirmed that legal action has begun between The Duke of Sussex and the NGN (News Group Newspapers), Documentation was filed on behalf of the Duke over the allegations of recorded voicemail messages, this comes not long after news this week had also emerged of the Dutchess beginning legal action against the Daily Mail after unlawfully publishing a private letter addressed to her father.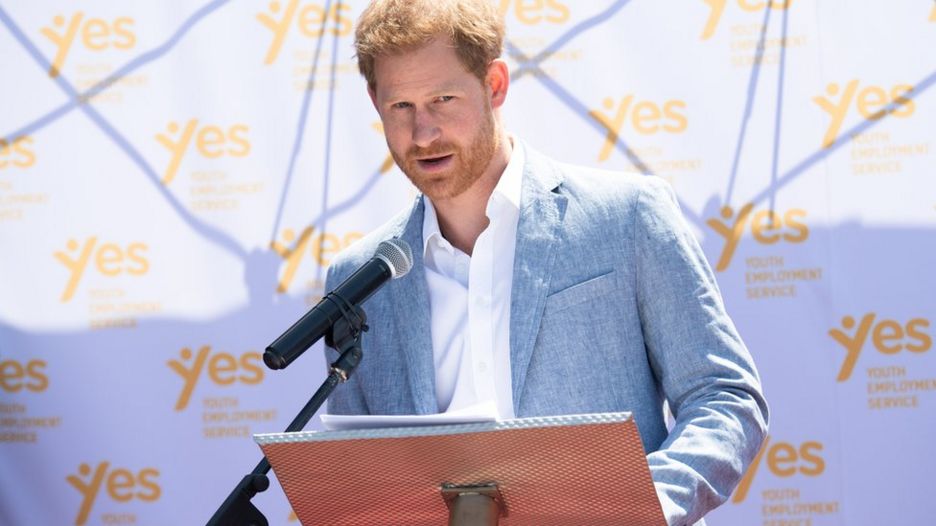 A spokesperson from NGN said on behalf of the company; "We confirm that a claim has been issued by the Duke of Sussex."
A source at The Mirror told the Press Association it was aware of the proceedings but had not yet received them so could not comment further.
The Phone Hacking scandal in the UK started back in the early 2000s and have been going on since the scandals were singlehandedly responsible for the downfall of the popular newspaper "News of the World" and also led to criminal convictions.
Hacked Off, the group representing the victims of the hacking say that publishers involved in hacking can face fines up to £1 billion.
What do you think of this, let us know below!
0
0
0
0
0