Icelandair the next airline to collapse!?

After short notice Iceland Air, quickly discontinued Kansas City to Reykjavík. It was a unique move for this international airline after they spent multimillions to remodel the international part of the old terminal C of KCI airport. At the time of them announcing this, it had already been out for 1 year that KCI was getting a huge remodel and that terminal would be shut down soon. Iceland air without notice cancelling routes doesn't show good signs for the airline. After spending a lot of money in that airport which probably means that it is cheap to just leave that money then try to use it aga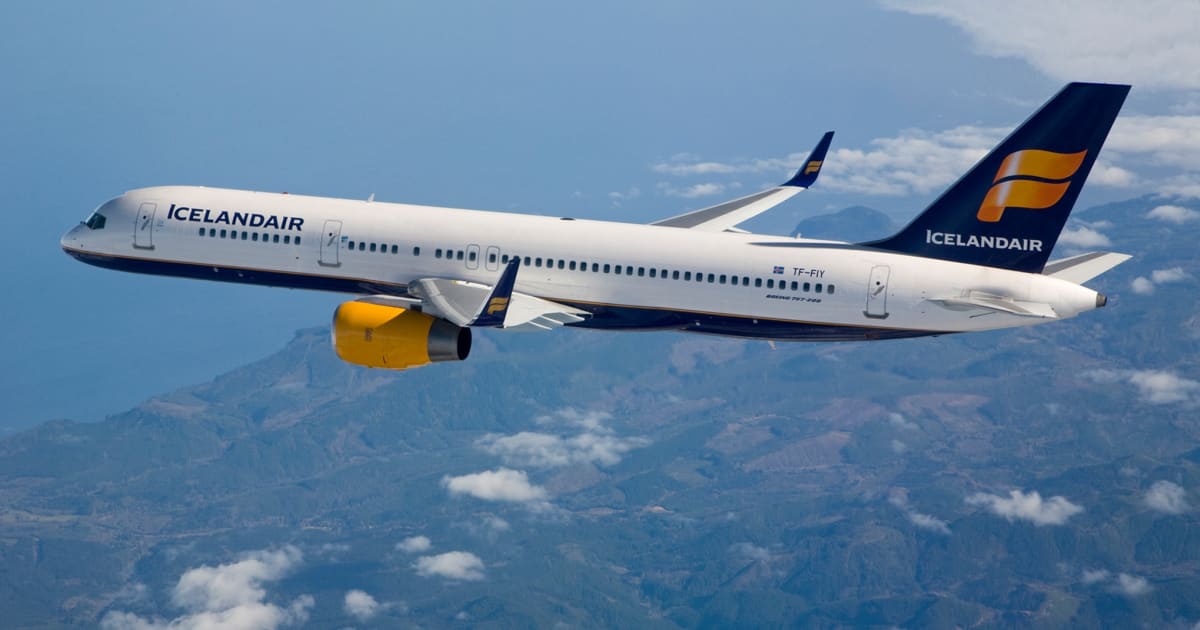 Iceland has been offering this no stop flight for over 1 year now from Kansas city to Reykjavík this flight has been successful in the past and there is not any other competition in that market. Iceland Air is a unique airline that offers lots of great deals. Since the whole WOW and Iceland Air battle, the fare is extremely cheap which made WOW go out of business. Iceland Air is also losing around 160 million dollars from the 737 MAX grounding with no real "Ungrounded date" yet.
The other Iceland air problem is that there 737 MAX's is first of all-around 30% of there fleet and second they carry no other 737 series planes which mean there pilots that fly them are going to have to retest due to FAA and other laws from other countries for not fly that series in so long. 
Iceland Air is certainly not doing great money wise, cheap flights, cancelling routes and 30%  of there fleet can't be flying. Iceland Air is following many patterns that WOW did before there closer. Will Iceland air be the next to close? We will not know until it is too late. Iceland Air leaving KCI is a huge bummer for the local towns.
What do you think will happen? comment below!
0
0
1
0
0