Minecraft earth, the next pokemon go?
Minecraft Earth is Mojang's next attempt to create a hit game. This new game in Augmented Reality has had good reviews from popular influences at games conferences. However, the public has only had a few looks into the game.
The game is meant to mimic Minecraft's current mechanics. You have to gather materials by walking around and use those materials to build the house. 
The app then uses Augmented Reality to display your creations as if it was on your table. This technology was also used in the hit app Pokemon Go, this app managed to get children all around the world outside and excited about catching the pokemon in their area.
Minecraft Earth aims for the same goal, getting children excited about going outside. This app has drummed up a lot of hype during its closed Beta as they allow influencers to explore the features of the app. 
As Minecraft returns as one of the most popular games, Minecraft Earth has a lot of eyes watching its developments.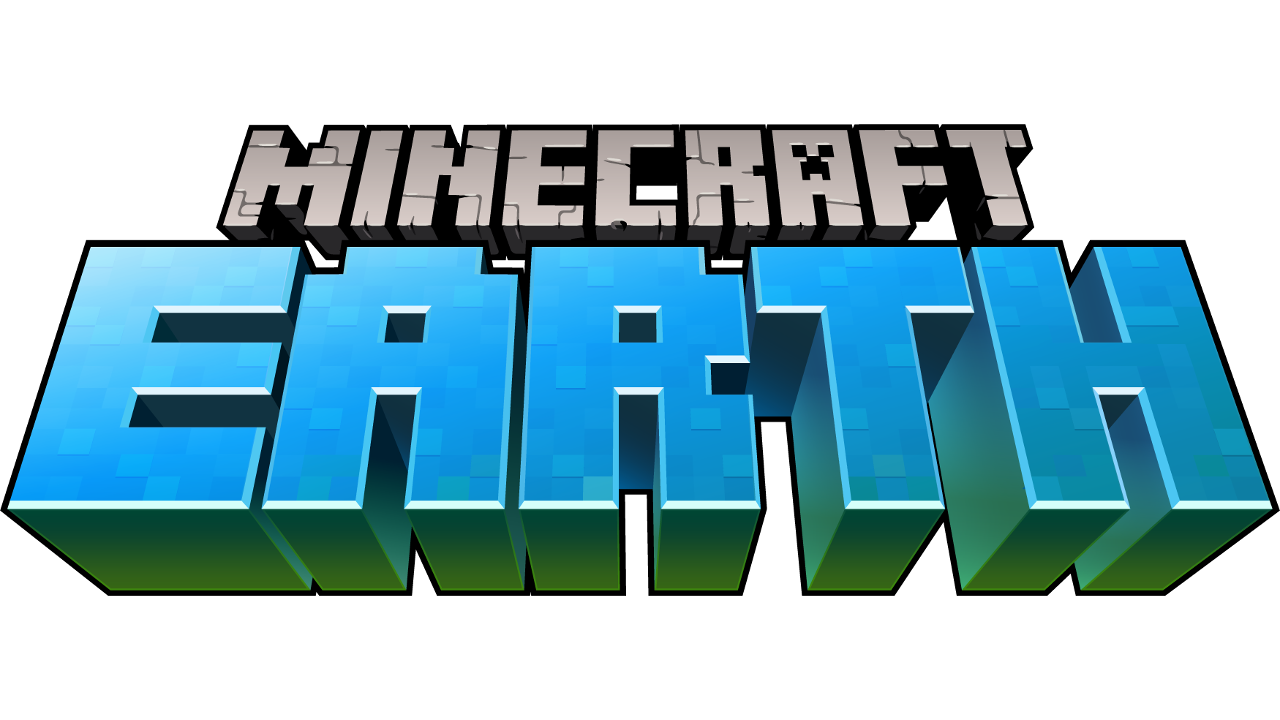 Do you think Minecraft Earth will beat pokemon go?
0
0
0
0
0