Jade Thirlwall doesn't want a man

Jade Thirlwall has hinted that she doesn't want a man just yet as she wants to focus on her career with Little Mix.
Jade is really excited about the projects that Little Mix have for their fans.
She has revealed how she's gonna be single for the whole of 2020.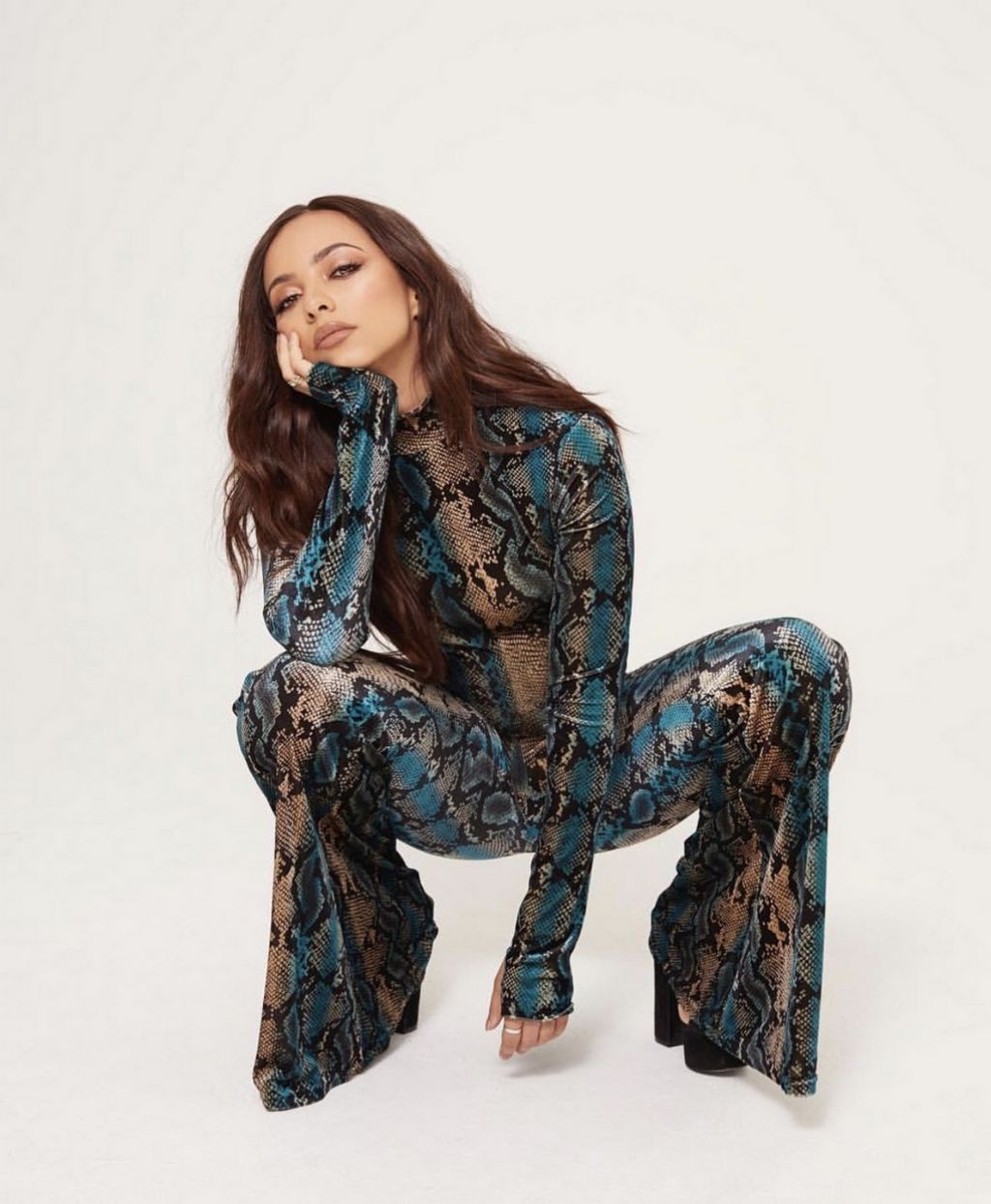 Jade told Galore magazine;
"I'm looking forward to showing the world more of the things that I'm passionate about.
I and the girls have got some really exciting projects coming up!
Maybe I'll find a man by then but either way, I'm not bothered."
Jade was the cover star for the magazine Galore, she was styled by RuPaul's William.
Jed and Jade were together for three years but parted ways in July 2019.
They split due to being long-distance as they're both on tour around the world.
A source told MailOnline;
"Jade and Jed have decided to end the relationship.
There is honestly no big drama, it has just sadly run its course."
What do you think about this situation?
Let us know below!
0
0
0
0
0