A bachelorette party in styl

e
This weekend will take place one of the most talked-about weddings of the moment: that of Justin Bieber and Hailey Baldwin. Yes, the couple has been married civilly for a year, but now they are going to celebrate it. The pop star and the model will go through the altar in a religious ceremony where they will invite their friends and family. And we are sure it will be a great event!
To placate the nerves a little and enjoy a night of fun, the bride has enjoyed a bachelorette party this Thursday prepared by one of her best friends: Kendall Jenner. The first stop was the Ysabel restaurant, located in Los Angeles. There, a group of friends close to the bride enjoyed vegan and gluten-free food.
The next stop? As the media reports, one of the hot spots: Delilah. There they danced and had a drink. The typical!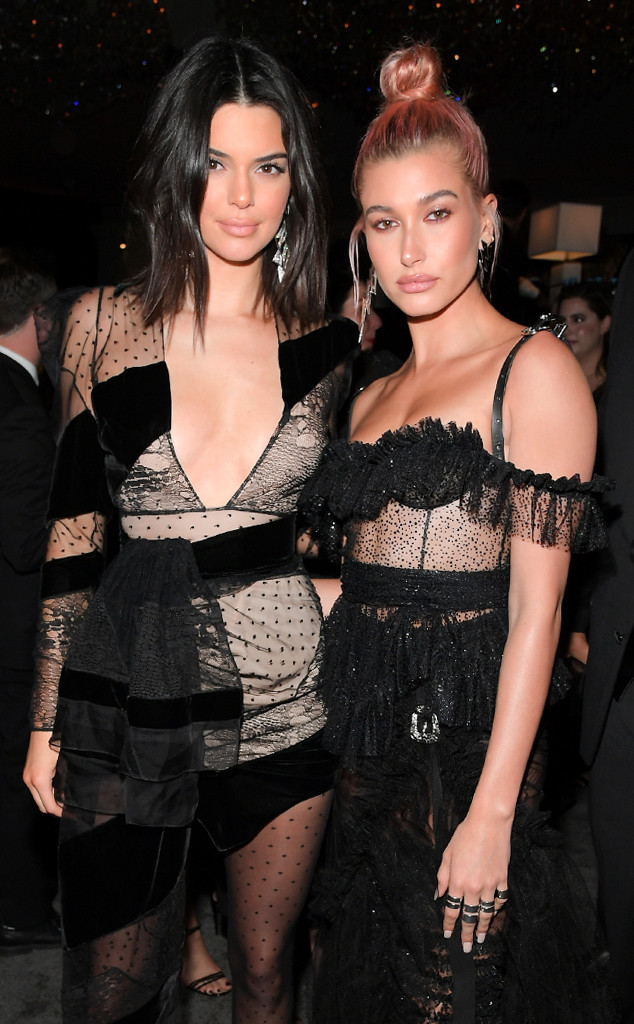 For the occasion, the future bride wore a beautiful white tube dress. The most fun? The veil on her head all night. The same media says that Kendall Jenner was seen in a sex shop on Thursday morning buying some accessories for her friend's party. Would they wear headbands with inappropriate head shapes?
In the photos that Hailey has uploaded, he not only sees her style but also the two impressive engagement rings that the Canadian gave her when they were promised more than a year ago.
For now, Justin Bieber has not had a bachelor party. Will he have time to have your own party before the engagement? As reported by the People media, while Hailey went to dinner with her friends to celebrate her farewell, the interpreter of Sorry attended the Mass at 20:00. Confessing your sins before the big night? Who knows.
How do you think the wedding will be? comment below!

1
0
0
0
0