Irish Bus Manufacturer Wrightbus expected to go into administration 

The Insolvency of the popular bus manufacturer WrightBus expected after the failure of last-minute buyout talks!
Wrightbus, one of Northern Ireland's largest employers with 1,400 staff, is expected to slump into administration tomorrow after failing to secure an eleventh-hour rescue deal.
The move will represent the UK's second-largest insolvency of the week, following the liquidation of the holiday group, Thomas Cook.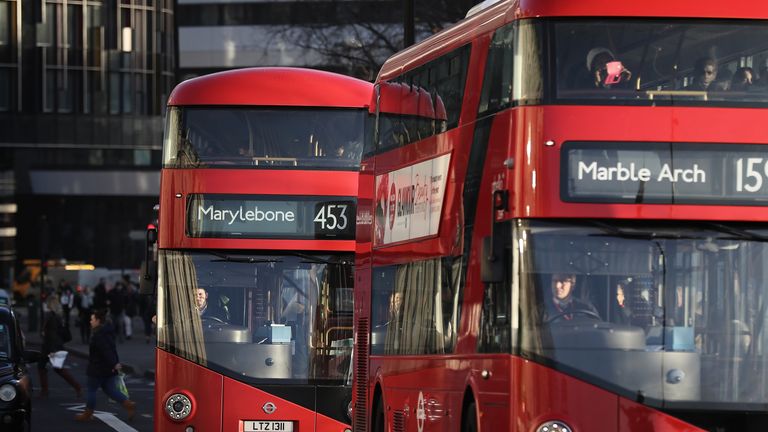 The Ballymena based Engineering Company Which Built the New Routemaster Buses Launched by Ex London Mayor Boris Johnson for London has been scrambling to find a last-minute buyer.

At the end of last week, a hopeful sale disintegrated when Chinese engineering group which and a company led by JCB heir ( Jo Bamford ), Pulled out of talks!

Accounting Group Deloitte, which had been running the sales auction for the company, is understood to have been lined up as an administrator. Sources close to Wrights Group, the company behind Wrightbus, indicated that an announcement concerning its administration would likely be made on Wednesday morning.
Wrightbus, which was founded in 1946 as Robert Wright & Son Coachbuilders and began life working on lorries, has been struggling with its finances for months and made two rounds of redundancies last year with 95 Jobs Going in February and June.
It had some recent successes in selling its products, including a Transport for London (TfL) Order for 20 new hydrogen-powered buses, which cost around £500,000 each and only emit water as exhaust in May.
However, Johnson's successor as mayor, Sadiq Khan, cancelled further purchases of the New Routemasters in 2016 and the company's finances came increasingly under pressure as the UK bus market slowed.
Bus operators had ordered a large number of vehicles in recent years to meet new emissions standards, but have now taken a cautious approach to new orders.
What are your opinions on the situation? comment below!
0
0
2
0
0