Kik messenger may be shutting down
Kik Messenger, one of the largest messaging application which currently has millions of users around the globe using it to this day. The Canadian company has stated it was closing the messaging service so they can concentrate on a new Kin cryptocurrency it has created. When Kik does close, 80 staff who ensures that the application runs smoothly will be let go from their positions.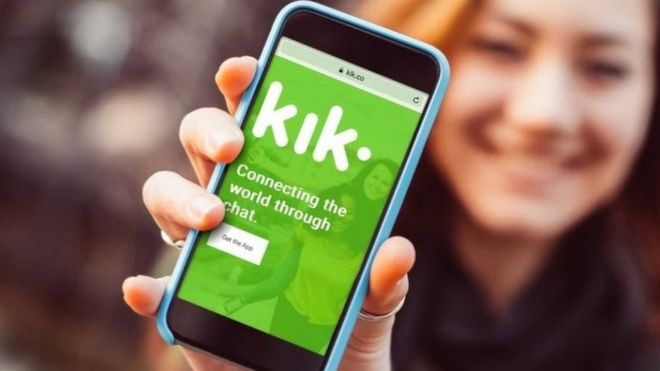 Kik launched back in October 19th 2010 and is still currently popular by teenagers as it has allowed quick and easy functionality as well giving new users the ability to register quickly and without having to input any phone numbers or credentials.  As of right now, currently no date has been given by Kik for when they will close down but hopefully, we will have a date soon. Ted Livingstone who is the Founder of Kik has said that the company has taken the "hard decision" to shut down Kik because it wanted to devote all it's attention to the Kin cryptocurrency.
Did you like to use kik or have you never used it?
comment below!
0
0
0
0
0