UK's biggest court's judges have agreed that suspending parliament for 4 weeks is unlawful.
11 Judges from different courts have agreed that Boris asking the Queen to prolong parliament was said to be unlawful. PM's have agreed that the advice they got from the queen was justiciable although it was said to be unlawful.
Lady Hale has believes that parliament is not being prorogued and because the prorogations are void of no effect it is unlawful and should be quashed. During the annual UN climate summit in New York, Boris has been told that he has abused his power and he has been told that he has misled the queen. Others have stated alongside the above opinions that the suspension is exceptionally long.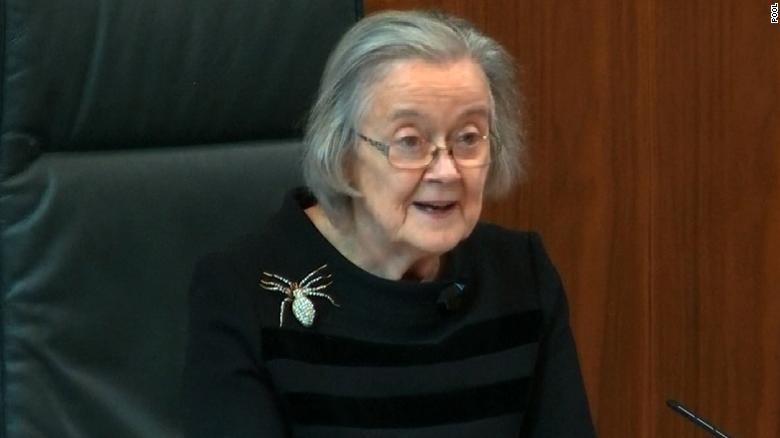 Boris has recently been asked in an interview while he is in New York if he is going to retire as prime minister and he discussed that he will wait to see what the Supreme Court has to say and he also believes that they should see what Queen says in her speech.
Boris asked the Queen on the 28th August if she could prorogue parliament for 5 weeks. It was suspended from the 9th of September until 14th of October, people have said this is to prevent parliamentary scrutiny of Brexit. Over the past 3 weeks, judges have to head lots of different appeals which have lead judges to reach different conclusions. 
A businesswoman Gina Miller a reject campaigner has challenged the court saying that the prorogation should be purely political and not be a matter for the courts.
What are your opinions on the shutdown of parliament? comment below!
0
0
0
0
0