Apple avoiding taxes again?
Apple refuses to pay tax once again. Apple is the biggest company around at the moment, and as all big companies do in the 21st century, avoid taxes. 
Apple has managed to avoid taxes for years via using an Irish subsidiary. In Ireland, the taxes are 0% for apple.
Apple transfers their patents to the Irish subsidiary so the US registered Apple gives all profits to that subsidiary as "Payment for the patent" so the IRS can't take the money off apple because it isn't apples to give.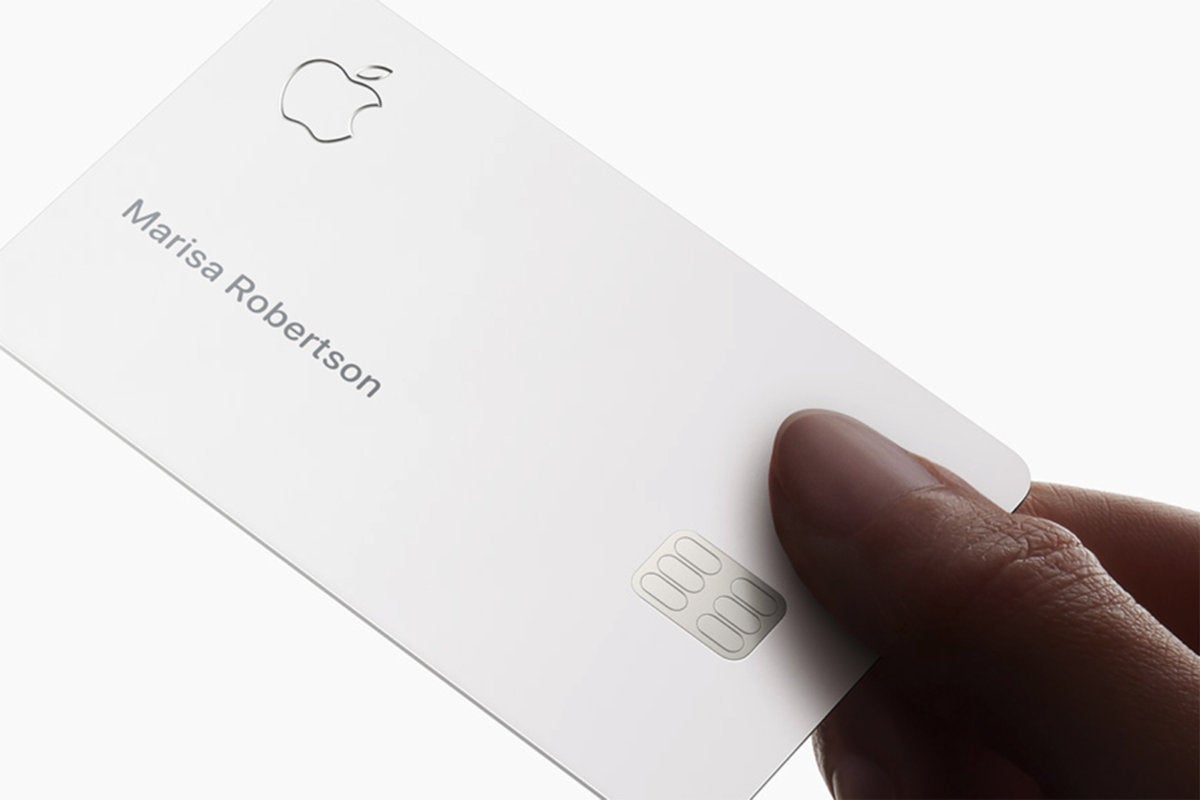 Apple has been doing this trick for years, and the EU has had enough. They have fined apple 11 Billion dollars to give to Ireland as the EU think that Apple has been cheating Ireland for all these years.
Apple has decided to dispute the fine from the EU. However, the EU seems quite firm on the fine.
Do you think Apple should be forced to pay this fine? COMMENT BELOW!
0
1
2
0
0