The streaming Rights to The Big Bang Theory have be secured with HBO Max in the US.
Ahead of the HBO streaming platform in spring 2020, it announced that they will have The Big Bang Theory for 5 years this extends the deal between Warner Brothers television and TBS to 2028, The streaming rights deal is said to have been around $600 million.
The chairman of WarnerMedia Robert Greenblatt has said: "We're thrilled that HBO Max will be the exclusive streaming home for this comedy juggernaut The Big Bang Theory when we launch in the spring of 2020."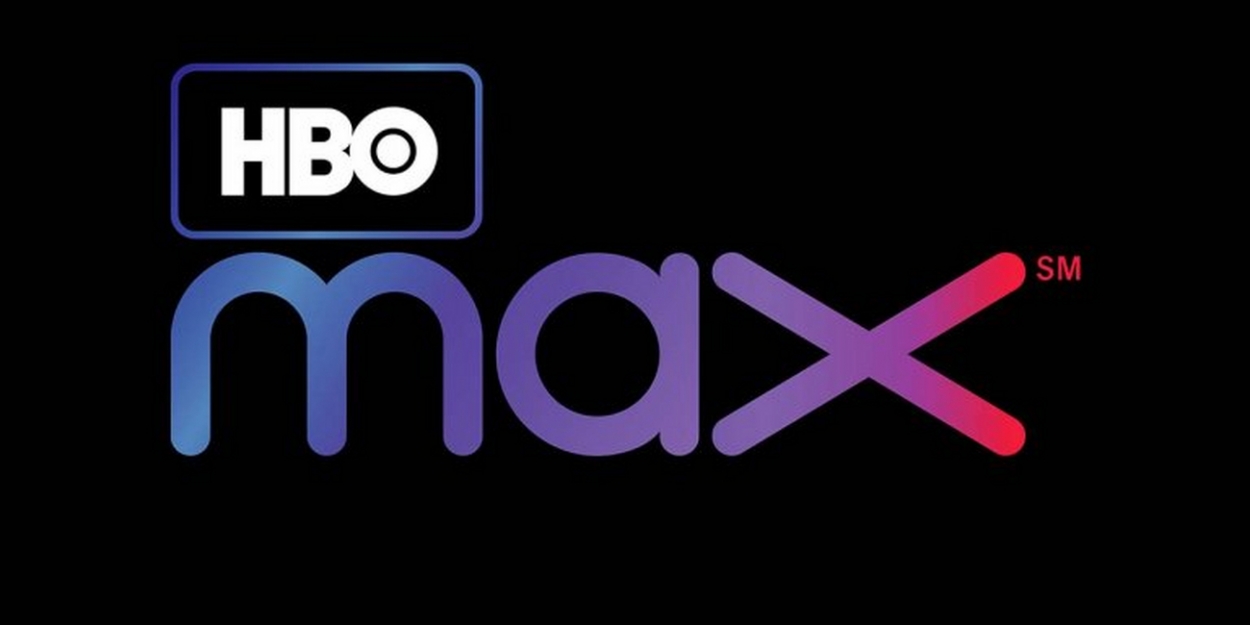 The Big Bang Theory is one of the biggest shows to broadcast on television around the globe, WarnerMedia entertainment is happy that they get to bring the show to their platform. At the moment the only platform with US streaming rights is Netflix.
HBO has been looking to overthrow their rivals as they have reportedly paid $425 million to reclaim the rights for Friends from Netflix and it has been reported that NBC Universal reportedly paid $500 million for the rights for The Office and Netflix has paid around $500 million for the rights to Seinfeld.
The Big Bang Theory ended after 12 seasons in may it has been considered the biggest TV show its said it's unsurprising the deal is so much.
Netflix is trying to be the top streaming platform as new competitors are being created it is said there is a streaming war has just begun as two new platforms have been shown up these are Disney+ and Apple TV Plus.
What do you think about this? Let us know down below!
1
0
0
0
0