Nintendo have released a wireless, retro-style controller for the switch.

It will be available for nostalgic reminiscing but it has a catch... The controller costs £26.99 and you may only get it if you have a valid subscription for the Nintendo Switch and trial subscriptions will not work. The controller is currently not available to purchase in the UK. If you are in the US, you are in luck as the controllers are being sold, but if you want one you better be quick, as they are quickly going out of stock.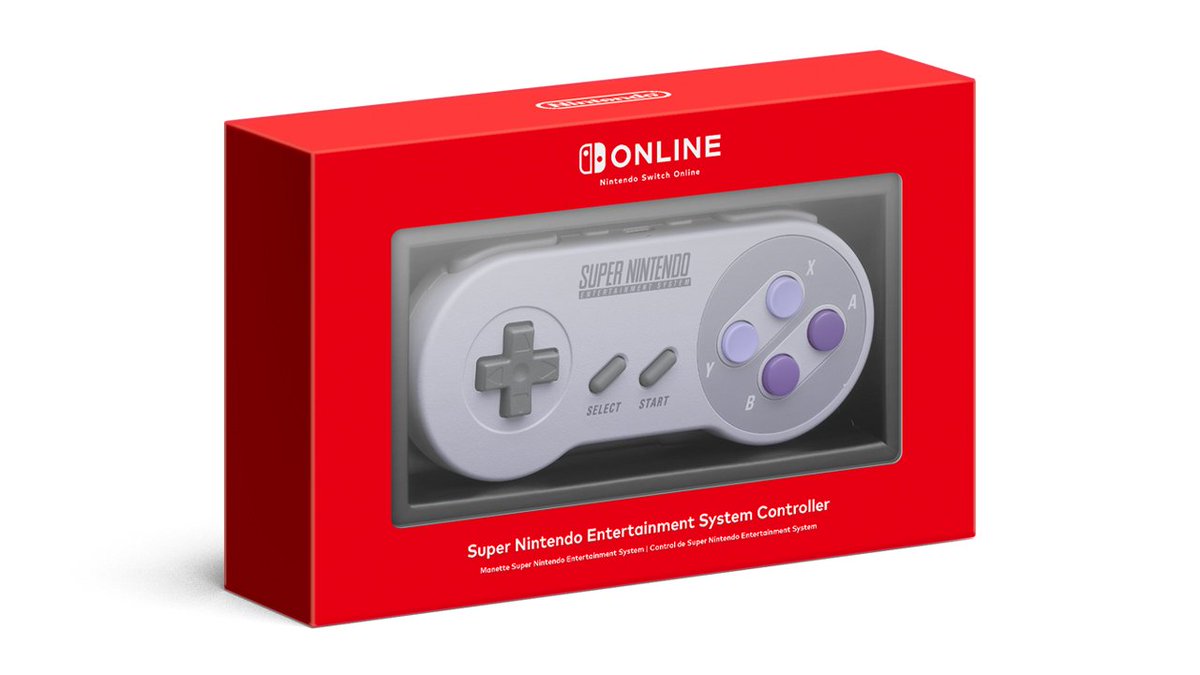 On Nintendo's website, it states "This product cannot be purchased yet, and more information will be available in the future. Please check back here later or follow our social media channels for the latest Nintendo Switch update".
The controller was hinted last month, but nothing was stated by Nintendo until recently when Nintendo of America tweeted on their twitter account which said that the controllers are available now to purchase for paid members.
DO YOU LIKE THE CONTROLLERS NEW RETRO STYLE OR DISLIKE IT? COMMENT BELOW!
0
0
0
0
0