Ariana Grande has been Considered for a lead role in the Wicked Movie.
Ariana Grande has been a fan of the musical Wicked for years and is now being considered for a lead role in the movie although nothing has been confirmed it is very promising that she will star in the movie but it has been questioned by fans which role would she be cast in?.
Stephen Schwartz the composer for wicked recently had an interview and mentioned Ariana Grande, the film has been slated in cinema's and the release date has been pushed back to 2021, Schwartz has said that they need to nail the casting down and they are very early in production but it has been seriously implied that Ariana Grande will star in the movie.
Before Ariana became a worldwide pop-star she started in musicals and has said how much she loves the musical Wicked. on the 15th anniversary of the NBC she performed in the live show 'The Wizard and I'.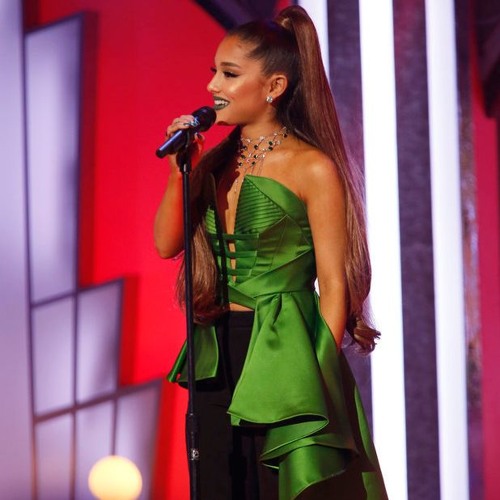 The story of Wicked is set before The wizard of OZ with the two iconic witches Elphaba and Glinda, before they became the Wicked Witch of the West and the Good Witch of the South, Ariana Grande has performed one of Elphaba's songs from wicked for the anniversary Special but fans believe that she'd make a good Glinda but until we get more news about the movie fans will have to wait and see if she stars in the movie and which witch she will play.
Ariana Grande is currently on her world tour; the tour is set to end at the end of the year which will give her a lot of free time which would give her enough time to join the cast for its release which is said to be December 22,2021.
What are your thoughts on this? Let us know in the comments below!
0
1
0
0
0