Pixel 4 Leaks Emerge

We may still be months away from the Google Pixel 4 event, but leaks are already emerging of the tech companies new phones. 
The annual Google event usually occurs in early October, and normally contains the announcement of new 'made by Google devices'.
These devices include Googles two flagship smartphones - the Pixel and Pixel XL. 
This year reliable sources at 9to5Google have been able to get their hands on prototypes of the phones, revealing the full specs upgrades and designs of this year's handsets. 

Here's what we're expecting to be announced:
1. Bigger and better displays


According to @OnLeaks, we can expect a 90Hz display, comparable to the one on the OnePlus 7 Pro.
This will result in smoother animations and scrolling on the device.
Additionally, the screen is rumoured to be getting larger, with smaller bezels.
2. A dual-camera setup
The Pixel lineup of phones will finally be catching up with the likes of Apple and Samsung with dual camera sensors on the rear of the device.
These cameras will be incorporated into an iPhone 11-like camera bump, that I personally think looks rather nice. Below is an image of this new design posted by Google on Twitter: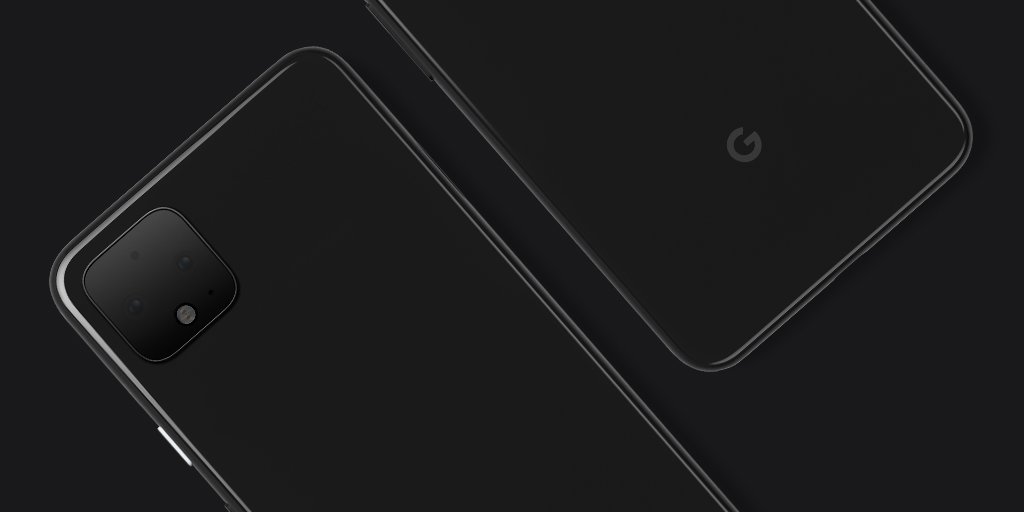 3. Face unlock
Facial recognition software has advanced massively in the past few years, with the introduction of Face ID on the iPhone X, and implementation of retina scanning technology on Samsung Galaxy devices.
This year we will finally be getting facial biometrics on the iPhone that is similar to that of the iPhone.
This ensures that the phone can be unlocked securely and can even be used for making purchases with Google Pay.
4. Upgraded specs
As expected, the phone will be getting a small chip upgrade compared to last years model.
We are expecting to see a Snapdragon 855 as well as 6GB of RAM and 128GB of storage.
These improvements should increase the overall speed of the handset by up to 30%, making for much better user experience.
let us know down below what you'd like to be present in this year's Google smartphones!
1
0
0
0
0