Little Mix star 
Jesy Nelson has been praised for her documentary which addresses the impact bullying can have.
Jesy Nelson's documentary 'Odd One Out' was made by BBC Three which aired 12/09/2019 revealed how Jesy attempted suicide after receiving comments from online trolls, she also revealed that she was obsessed with reading negative comments about herself.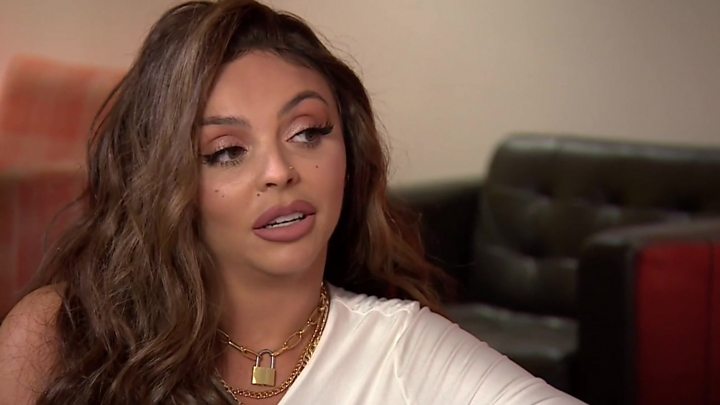 Emily Atack thinks that documentary should be played in schools and that people should tell their friends to watch it other celebrities have agreed.
Jesy has been praised and called brave and he story has been said that the story was 'necessary in today's technological and social media crazed climate' other starts want trolls stopped out of social media.
the other three Little Mix stars have said when trolls took on Jesy they didn't know what to do or how to react as they saw Jesy go from a happy girl to a girl who was broken, one of the group members Jade Thirlwall wanted to show the trolls what they had done to Jesy and to show them how bullying can affect someone, the group has said its like a fairy-tail in reverse.
The documentary goes into the life of Jesy talking about how she was attacked by cyberbullies after she had won on the X-factor and how she put on a brave face against the internet trolls. Jesy's mental health is gradually improving and she has deleted her twitter.
the group has said she doesn't like doing video or photo shoots, the group has said the trolls don't realize what they have done and how it can affect someone as it has affected her passion and they don't know how she will get that back.
This documentary has been long-awaited as Jesy has said she was making a documentary earlier this year saying that she wanted to help change people's lives.  
What do you think about this? Let us know down below
!
0
0
0
0
0