Ariana Grande, Lana Del Rey & Miley Cyrus have recently just released a new music video!
The trio recorded this track for the forthcoming 'Charlie's Angels' reboot, starring Kristen Stewart, Naomi Scott & Ella Balinska.
It's due in theatres on November 15th, 2019.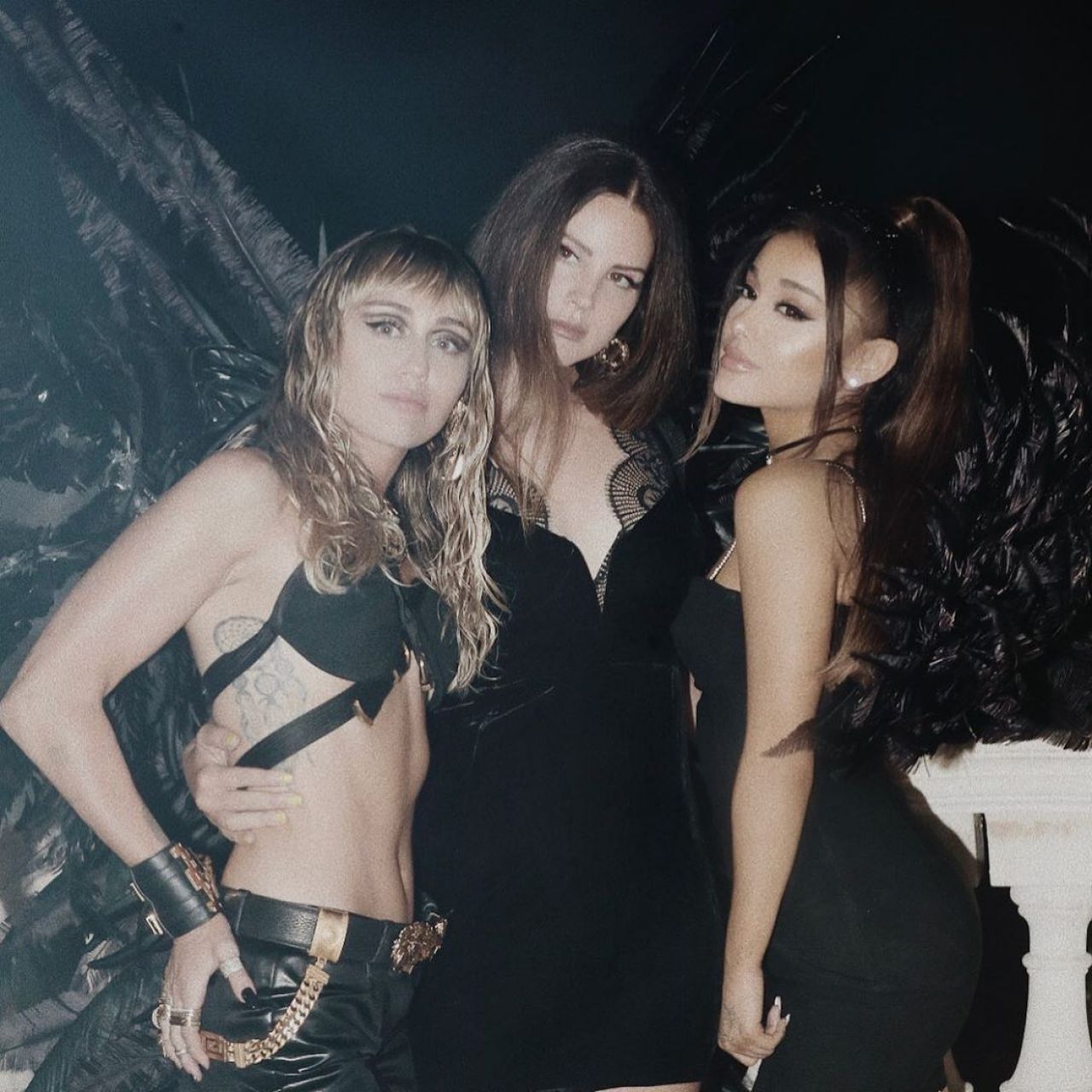 In the music video, Ariana Grande is spotted wearing a pair of wings, which could rival any Victoria's Secrets angelic counterpart, but at the end of the video, all three women strut their stuff with fantastic feathered components. However, Cyrus is seen mastering her boxing skills, whilst Del Rey is seen perfecting her knife-throwing skills.
Many fans were excited to see this amazing collaboration, and couldn't wait to watch the music video.
The video was uploaded on Friday 13th September 2019.
The music video has got over 9 million views and the streams on Spotify are soaring.
Watch the music video by clicking here!
So, are you excited about watching the new music video?
I know I am! 
What do you think about this?
Are you a fan?
Let us know down below!
0
0
0
0
0