PARENTS FIGHT TO FLY SICK DAUGHTER TO ITALY FOR TREATMENT

Five Year Old, Tafida Raqeeb, who is suffering from a sudden traumatic brain injury, has been in Royal London Hospitals Paediatric intensive care unit for more than four months.
Doctors treating Tafida have told her mother, there is no chance of recovery and stopping "life-sustainment treatment" is in Tafida's best interests.
Tafida's mother, Shelina, has made it known she wants her child to be moved elsewhere, and she stated that Gaslini's children's hospital in Genoa, Italy, is the best place for her daughter.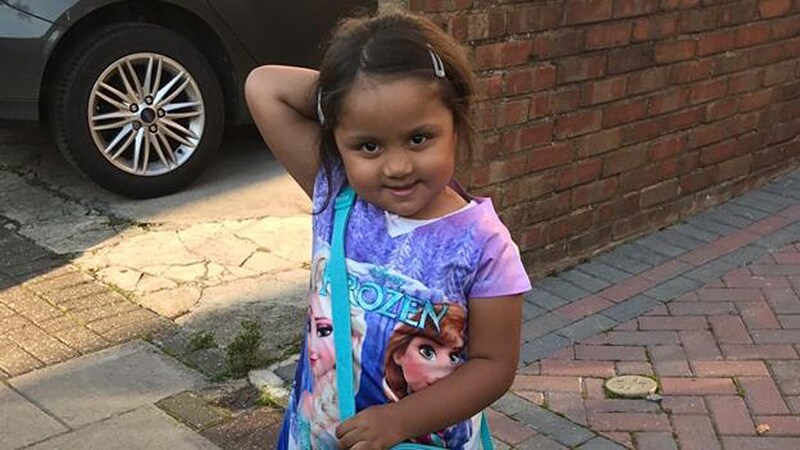 Today, Tafida's mother has sent a "letter before action" to the hospital trust in hope they will let Tafida leave the hospital to pursue the opportunity at the hospital in Genoa.

Tafida was living a happy life beforehand, enjoying her first year of Primary School until one night, as she slept a Blood Vessel in her brain burst causing her to become braindead.
Her parents believe there's a chance of survival as Tafida shows small signs, such as opening her eyes and finger twitches.
do you think Tafida will make it to Italy?comment below!!
0
0
0
0
0