DARPA's request for underground facility similar to Stranger Things scares the internet
DARPA requests an underground facility very similar to Stranger Things
In the most recent season of the show, "Stranger Things," there was an underground base in which the Russians used to experiment with dimensions and monsters. DARPA (Defense Advanced Research Projects Agency) posted a tweet asking for help in finding secret underground facilities. Twitter noticed the similarity and immediately Stranger Things fans threw their hands up.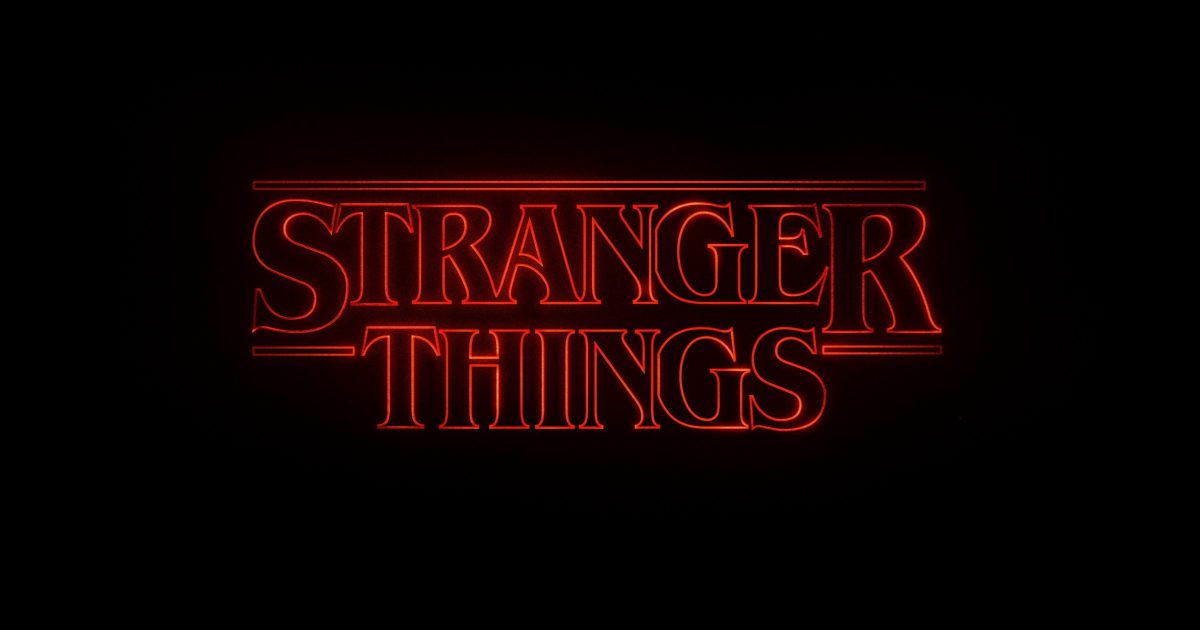 One user replied to DARPA saying, "We are definitely not looking for new places to keep the Demogorgons." DARPA then jokingly replied, "Please. Demogorgons are such a Department of Energy thing."
Personally, I am surprised by the fact that a government agency is making jokes like any normal person, it seems as if nowadays everyone important has to be serious. 
According to another reply written by DARPA, the facility would be used by teams practicing for the "Subterranean Challenge," which is a challenge DARPA is doing to improve situational awareness of what's below us.
What are your thoughts on this? Is it really that similar to Stranger Things?
0
0
0
0
0