Billie Eilish angered over magazine cover
Artist Billie Eilish has recently complained about a magazine that portrayed her as a bald, shirtless borg.
Billie says that she didn't actually give permission to have them use her in the photo.
The singer was featured in Nylon Germany as one of the three prodigies, who are sculpting the future for upcoming teen stars.
The cover of the magazine clearly showed her as a 'fembot of the future', which certainly angered Billie.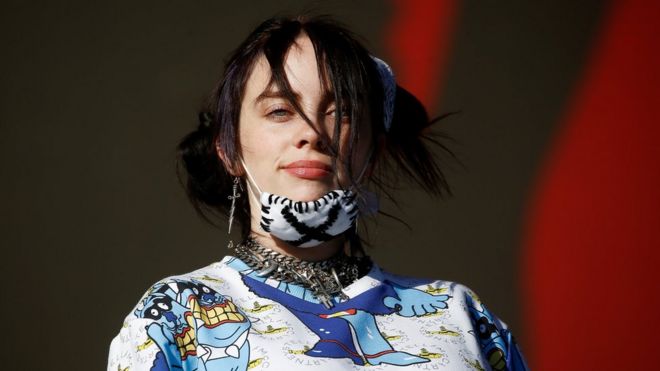 On Instagram, Billie Eilish wrote that she was angry that she had not been consulted even in the slightest first before the go-ahead was made and the magazine was published.
Billie Eilish, who is most commonly known for wearing particularly looser fitting clothing to avoid being sexualized at such a young age, was quite angered about the image, showing her as 'topless'.
Billie Eilish is one of the biggest outbreak stars, topping charts in over 15 countries, that including the UK and the US, primarily with her debut album, When We All Fall Asleep Where Do We Go. 
What do you think about this?
Is it inappropriate?
Let us know down below!
0
2
0
0
0