This weeks theme: Big Brother
You may have heard the term "Big Brother" (not the TV show) been thrown around a lot lately to describe some of the new installations of CCTV, Facial Recognition and more.
This has lead people to believe in many cases that there is always someone watching over us and everything we do. Let us explore this, shall we?
KINGS CROSS FACIAL RECOGNITION
An article was recently composed about this on UpBeat.
The evidence shows that the Kings Cross Complex has been using Facial Recognition unbeknown to the public.
For an overview, click here.
Now, how about we delve into some of the theories surrounding this.
One concern presented by a security analyst was the fact that facial recognition is useless unless you have a database to compare it to or you are making one.
UK laws say that Biometrics such as Faces, Fingerprints, and DNA need to be held to a higher standard than data such as names and emails.
This leads you to believe, how is your data being protected, what by, and how is it being used? 
This also raises questions such as is it being constantly monitored?
Are we always being watched?
Have you ever been talking about something with a friend and when you go to check your phone, what you were talking about is being advertised to you?
This has been a long ongoing debate for a while now regarding how apps and services are allowed to use your microphone and camera.
One example I have is I was talking about Google Stadia one day, the brand new gaming software.
Never even spoken about it, on the same day, I started having it advertised to me!
If you think this is spooky, search on Google for people testing this theory by closing their tabs, clearing their cookies, logging out of everything and just speaking about a certain object.
Most times, it shows the object as an ad.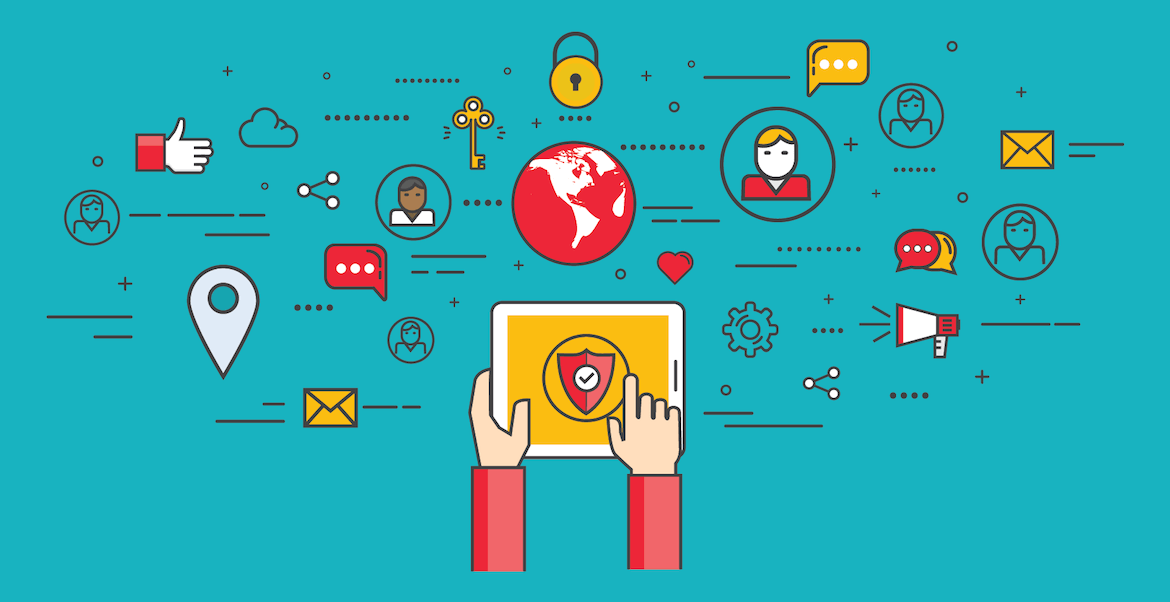 Places such as DisneyWorld have been exposed to doing this before.
They pump smells of food, drinks, and rides to entice you to buy them or ride them.
This attempt at manipulation is nothing new.
It is being used throughout the world to manipulate the senses into making you feel certain emotions or feelings. This is the same technology behind Cineworlds popular 4DX cinemas.
They pump smells from the film to make you feel as if you are there.
There are no regulations on how much companies can manipulate your senses, leading you to think, how are they allowed to use me like this? 
See above: Disney Smell Machines!
this has been all from me this week!
Got any conspiracy ideas you'd like me to cover?
leave them below!
0
0
0
0
1