The singer records a song and all alarms jump
We have all been asking ourselves the same question for a long time: where is Rihanna's new material? Well, it is that while she plays the clueless and gives vague clues of her next work, her followers take advantage of any excuse to fantasise about returning to the stages of the We Found Love singer.
Three years ago the release of Anti and it is the law that Barbados took out once that single that will serve as a cover letter for his highly anticipated ninth album. From his next album, everything has been said: that if it is going to be reggae if it is going to be more disco ... Well, the latest information could shed light on the most anticipated comeback since the Circus of Britney Spears.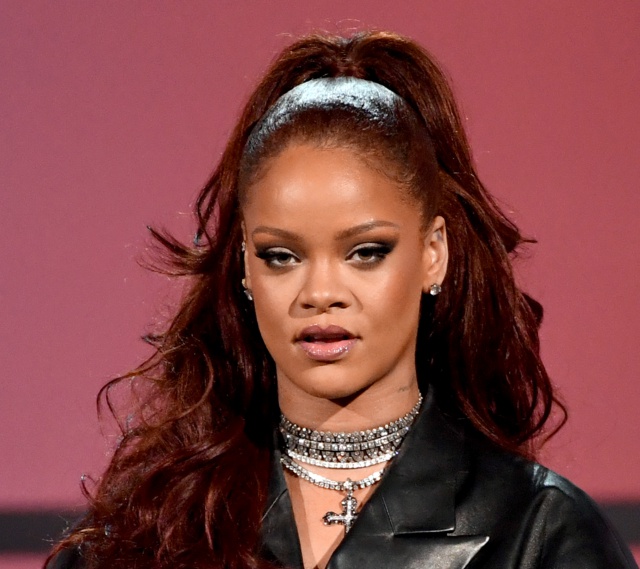 The registry of what could be Rihanna's next single has begun to circulate on social networks. It is titled Private Loving and has the close collaboration of Jamaican musician Demarco. Is this the song?
Do you like rihanna and you can't wait for her single? Let us know below!
0
0
0
0
0