Spotify is being sued for billions of EMINEM'S streams
Spotify one of the biggest media service provider is being sued by Eminem's publisher Eight Mile Style.
The reason they are suing Spotify is because the hip hop artist's publisher is claiming that it hasn't correctly copyrighted Eminem's work.
The court papers have stated that Eminem has never been paid for songs that have been streamed on Spotify by billions of people around the world.
Lose Yourself has put the song in the unknown artist category and it has not got copyright protection in-which Eight Mile Style has called "absurd."
At this moment in time, Spotify has not responded publicly.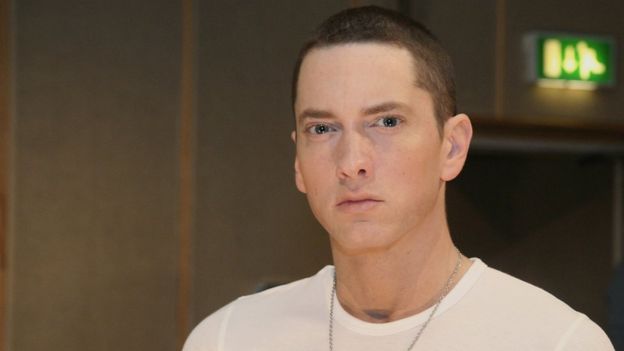 Eminem's publishers have further accused Spotify of not complying with the 2018 music Music Modernisation, a United States Regulation which allows the songwriters to be paid when their music is streamed.
The court papers are accusing Spotify of lacking to ensure songs are licensed and the musicians are paid.
What do you think of the situation?
let us know in the comments below!
0
3
0
0
0