Marvel will no longer be making any more Spider-man movies after Disney and Sony come to a disagreement.
According to Deadline, the two studios would not agree as Disney wants a 50/50 on any future films starring Tom Holland as Spider-man Sony refused that deal and instead made a deal offering the studio 5% of the first dollar and Disney declined. if a negotiation does not happen then Tom Holland will have a different role in two upcoming movies.

It has been said that Disney CEO Bob Iger had already been attempting to broker a new agreement for continued partnership between Disney and Sony for several months.

Fans are not happy with this some fans are even threatening to boycott Sony. One fan went to twitter saying '@Sony needs to go back to negotiating table with @Disney to keep #SpiderMan in the #MCU Spidey movies need to be in that universe and we don't need Sony to f*** it up again. #savespiderman.' another fan said 'I'll be seriously p***ed if #SpiderMan is no longer in the MCU, I guess Sony hasn't learned their lesson.' and one fan suggested 'I'm gonna go ahead and call Sony on their bluff. I'm pretty sure they will not pull away from Marvel, y'all worrying over nothing. When Disney wants something they get it, that's it! #SpiderMan,' A poll went up on Snapchat the major choice was 'THIS IS THE WORST' which has 71% of votes from over 100k+ votes which shows that fans are very unhappy with this situation.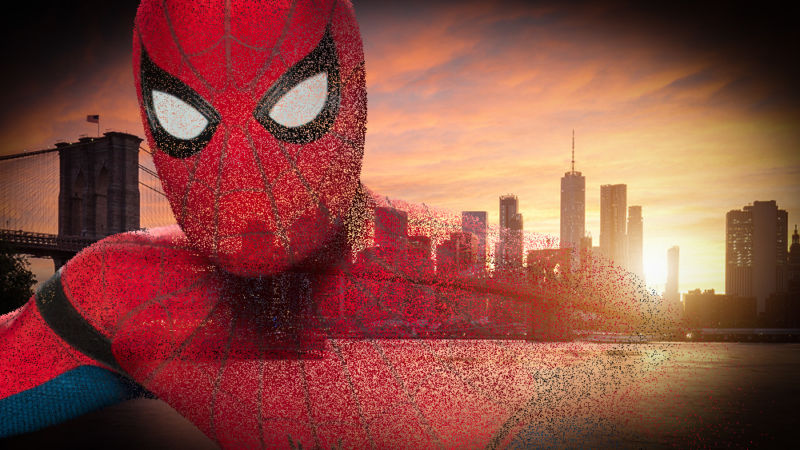 This situation happened after Spider-Man: Far From Home as it became Sony's highest-grossing film ever reaching $1.109 billion in global box office revenue beating Skyfall the 2012 James Bond movie.
It has been said that this is the reason that Marvel Studios didn't announce a new spider-man movie and Comic-Con 2019. 

What do you think about this situation? Comment your thoughts down below!
0
0
0
0
0