AMAZON ADDS TO THE PLASTIC PROBLEM!

As most people have heard by now, the world has a major issue with plastic, and no, I'm not talking about the Kardashians. Plastic is polluting the oceans, increasing global warming and killing wildlife.  It is currently the sole cause of social media trends such as "Save the Turtles" and "Walkers Post". Many companies have tried to cut down on single-use plastic, in an attempt to stop this epidemic, but some have gone another way.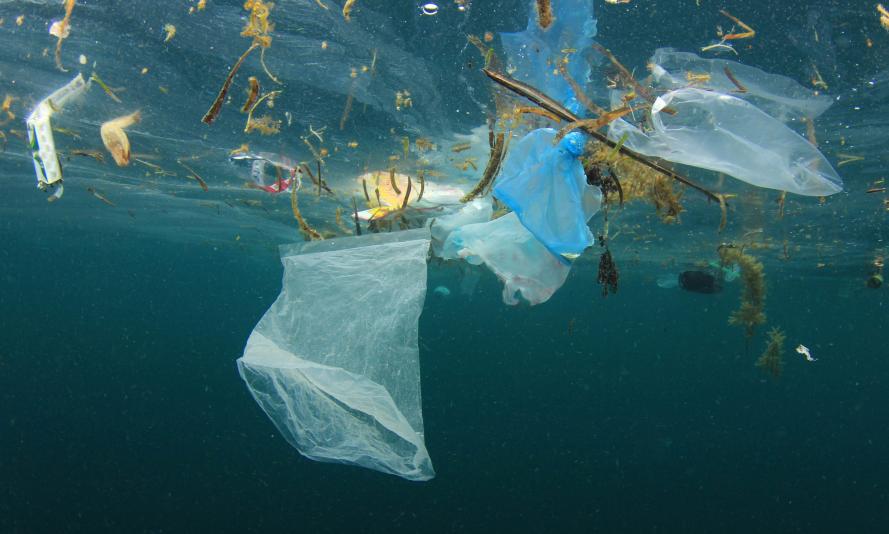 Amazon has recently introduced a new type of packaging called "SmartPac" bags. Amazon claims they are 100% recyclable however is it just adding to the waste? Many water bottles are recyclable, however, many people still do not fully commit to recycling. Many have said this is an ignorant decision by Amazon and only adding to the problem in hand. 
Amazon is one of the most profitable companies in the world and is contributing to one of the largest problems in the modern world. As much as they advertise it may be recyclable, it is not going to affect people just putting it into a black bag.
What are your opinions on the new packaging? comment below
0
0
0
0
0