A new app is being used to save lives!

What3Words is an app which applies 3 words to over 57,000,000,000 individual squares (measuring 3m by 3m) across the world, allowing for precise mapping.
Each square has a 3-word code. This has already been utilised in a number of ways. One of them being for Emergency Services.
Currently, 35 areas in the UK adopt What3Words as a mode of finding people. They are often told by a 999 operator to download the app and pass on their 3 digit code, this has been seen recently when a 24-year-old woman got lost in Hamsterley Forest, Durham. The app allowed mountain rescue teams to track her down quickly before any disasters happened.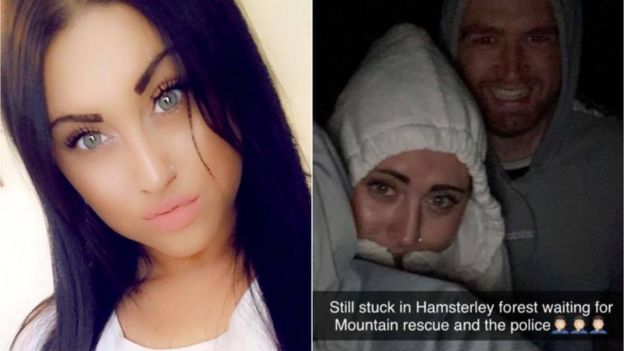 Another use for the app is postage, which was its original design idea by designer Chris Sheldrick, who lived in rural Hertfordshire, where their postcode didn't lead to their house. The postal method is being adopted in Mongolia, to track precise locations.
The final use I could find for the app is Tourism. Tourist companies are using the app to pinpoint exact areas to go and tour. Especially little monuments such as statues or graffiti.
The app has a variety of uses and is climbing in popularity. The app's uses vary widely, however it is the current best way of precise pinpointing a person or object.
Will you be downloading the app? comment below! 
0
0
1
0
0