Boris Johnson plans to cut knife crime!

Boris Johnson has been in office for 20 days now, and has made countless promises. One of the main points in his leadership campaign is increasing police protection and stopping knife crime. Here are the strategies he intends to employ to do this:
20,000 more police officers, can cost up to 1.1 Billion
10,000 prison places, can cost up to 2.5 Billion
Prison Security, can cost up to 100 Million
Expanding stop-and-search, Free
Extra money for the Crown Prosecution Service (CPS), can cost up to 85 Million
Each of Boris's plans has their own individual benefit, but some cost more than the others, leading to the question, where is the money coming from?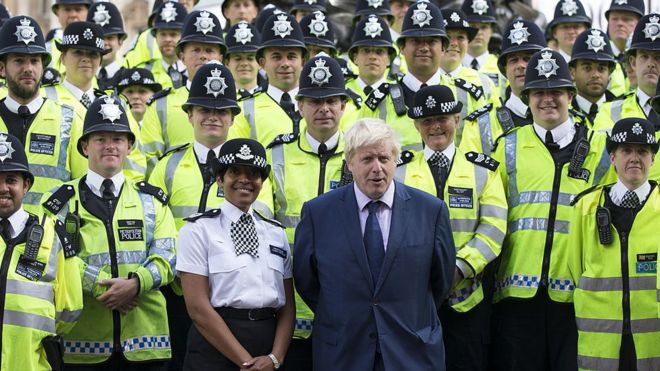 Currently, there are 123,171 police officers in England and Wales. This is down by 20,171 in 2010, when conservatives came to power, does this have any correlation?
All of Boris's new strategy's are to combat the significant rise in knife crime in the UK. There are many suspected causes of this, many of the current solutions (mainly presented by Sadiq Khan) have not worked as they are meant to, and have not even slowed down the rate.
Boris Johnson believes he can put an end to knife-related crime in the UK, from March 2018 - 2019, there were 43,516 knife related crimes in the UK, this in an 80% increase from 2014! Is the problem too large to handle, do we need more?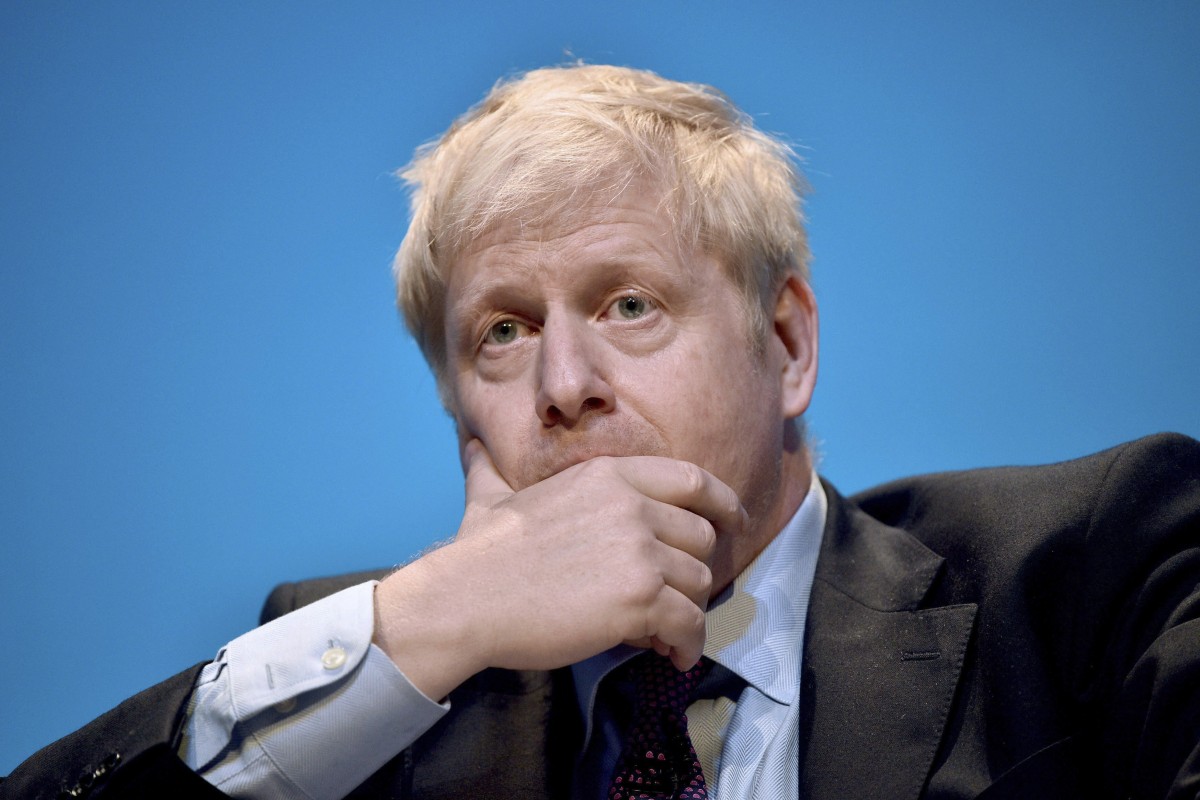 Comment your opinions on the new strategies below!
2
0
0
0
0