Whaley bridge dam struggle continues as heavy weather set to hit the UK
Heavy weather forecasts are threatening to hamper the rescue efforts of Whaley Bridge dam and bring unwanted rainfall to Derbyshire town.
Dozens of people have evacuated in the town ahead of expected bad weather today, as search and rescue workers continue their efforts to prevent the dam from giving way.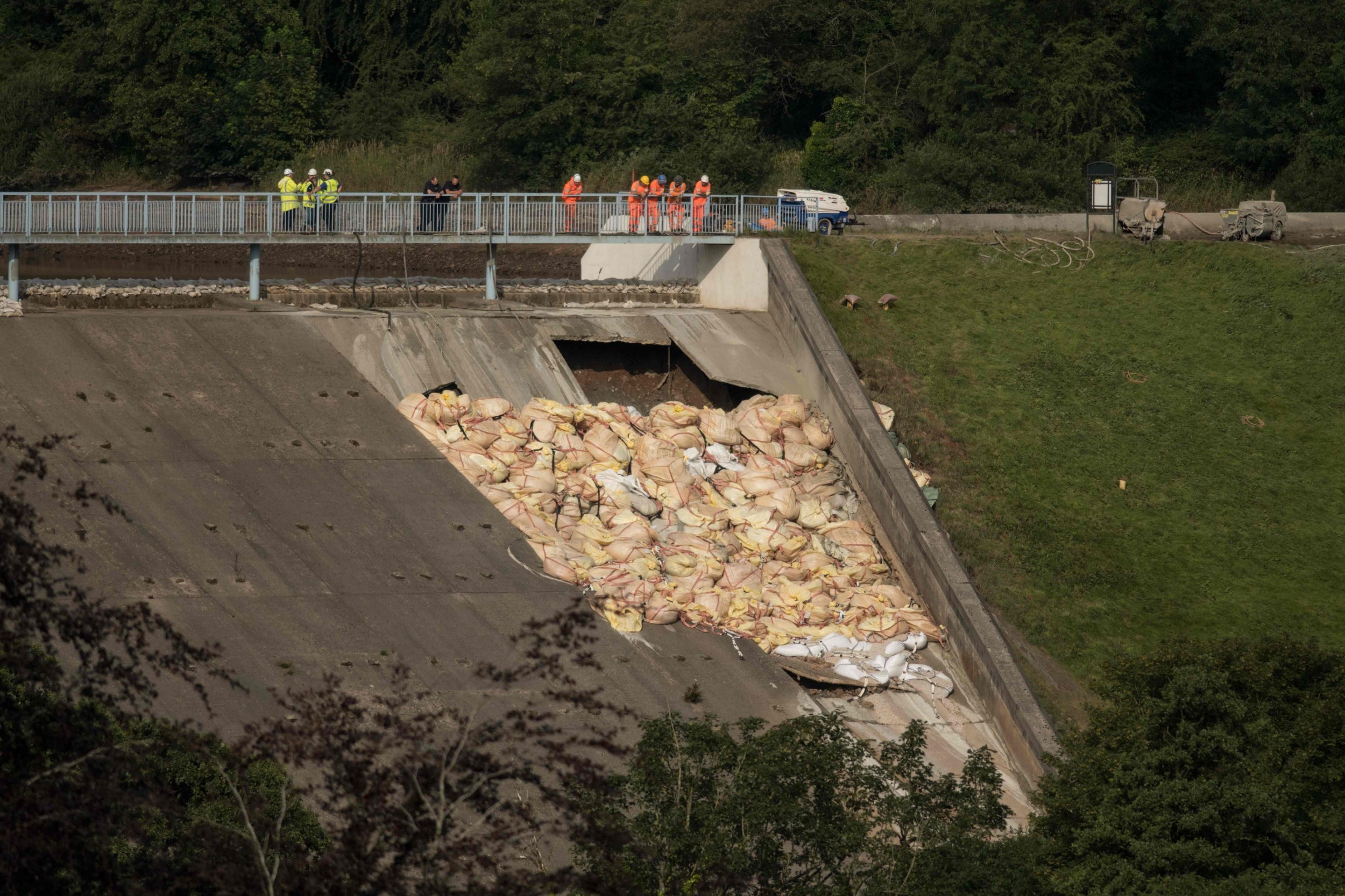 There still remains a threat to life in Whaley Bridge as 55 further properties were evacuated this weekend on top of the 1,500 residents who had already been evacuated.
The Derbyshire Police service has said that water levels at the Toddbrook Reservoir in the town have reduced by a little more than three meters.
A satisfactory level of water has been reached, engineers will review the damage and decide if it is safe for residents to return.

Deputy Chief Constable of Derbyshire Constabulary Rachel Swann said the condition of the 180-year-old structure is still critical and the "threat to life remains very high."
She has said:
"The spirit shown by the community has absolutely fantastic.
Volunteers are helping at the scene and for that, we are enormously grateful."

The fire service has pumped 35% of the water out by Sunday morning but would not give further details on the level that must be reached for the dam to be safe again.
What do you think about this situation? let us know in the comments below!
0
0
0
0
0