TSA Finds a missle launcher in bag...
On Monday (29th July 2019) morning TSA Officials at Baltimore/Washington Thurgood Marshall Airport found a missile launcher in somebodies bag...
The man who had the weapon that was non-active, but it was said that he was active military personnel. Rumours spiralled that the weapon was owned to keep as a souvenir.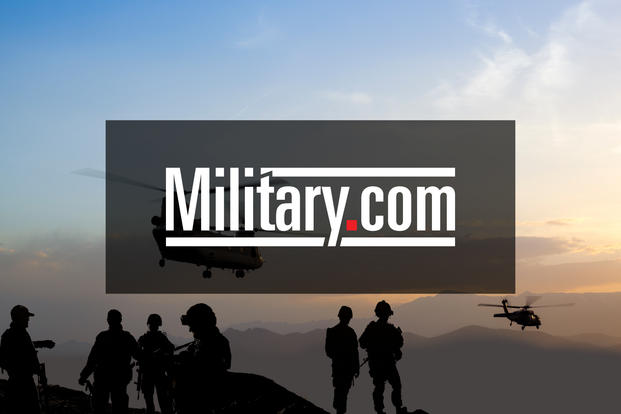 a
---
After TSA deemed that the weapon was not active they handed it over to the fire marshal.

When the questioning was over, the TSA personnel let the man catch his flight without any charges. 
Later press officers used this as a reminder that weapons are not permitted at check-in or carry on luggage. One of the officers joked "he should've bought a keychain instead!" In a later press release, TSA stated that this is the 23rd gun-like weapon found this year
---
In a later tweet, an official stated...

What do you think about this incident?
Tell us in the comments below!
0
2
1
0
0