Yesterday During the Gilroy Garlic Festival an active shooter shot and killed three people.
Eleven people were taken to two different hospitals with other injuries. The 11 other people are sustaining there injuries well and are predicted to make a full recovery.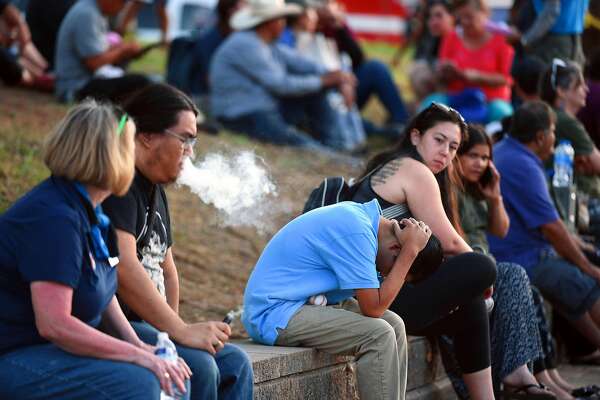 San Francisco authorities reported to the scene at around 5:41. Authorities also said that the gunman most likely cut through a fence to enter the Festival. They further reported that the suspect was killed on the scene. 
One of the people who was killed was 6 year old Steven Romero who was enjoying the festivities with his grandmother.
Send your condolences in the comments below. Rest in peace to all who were killed.
0
0
0
3
0