Virgin Media plans to bring better speeds by 2021

Virgin Media, one of the most popular internet service providers are planning to be providing better internet speeds by 2021 to millions of homes within the united kingdom.
They are hoping to be installing higher download speeds to at least 1GBPS to 15 million homes.
Boris Johnson, the prime minister has said that he wants all homes to be provided with fiber-optic broadband by 2025, but the company deems this very stretching.
The promise which will be delivered in an upgrade by data over cable services interface specification or Docsis for short.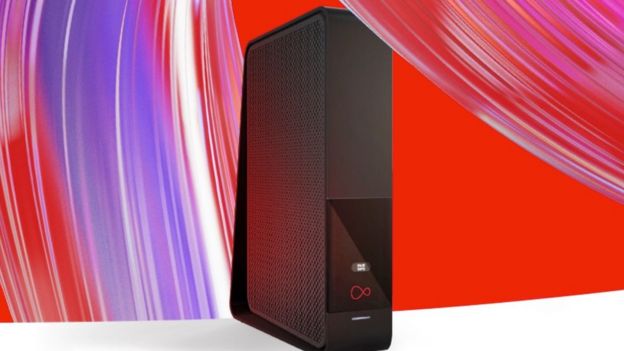 Virgin Media has suggested that there coaxial based connections should be counted towards the Prime Ministers target.
Jeff Dodds, virgin media's chief operating officer has told the BBC that "The government needs to prioritize putting in place the right conditions to encourage and incentivize a faster buildout,".
Virgin Media has said that a 1GBPS download would be 20 more times faster than the current average speed within UK homes.
An example of this would be that with the 1GBPS speed and attempting to download a 20GB 4k resolution film would just take less than 3 minutes to complete rather than 52 minutes with the current speed that Virgin Media presents.
What do you think about this situation?

let us know in the comments below!
2
0
0
0
0