Ed Sheeran dominates the charts
With Ed Sheeran's new album, "No. 6 Collaborations Project", Ed Sheeran has topped the UK charts this week. 
The album oversold his top 30 albums put together, and his new album is the fastest-selling album of this year. 
He got number one, number three and number four of the UK Charts.
Beautiful People, which features Khalid got to number one, Shawn Mendes did get number 2, but Ed Sheeran still got numbers 3 and 4 with Take Me Back To London and Cross Me.
His new album features a lot of  A-List artists, such as Eminem, Bruno Mars, Justin Bieber, Camila Cabello,  and Cardi B, which helped him get even more listeners.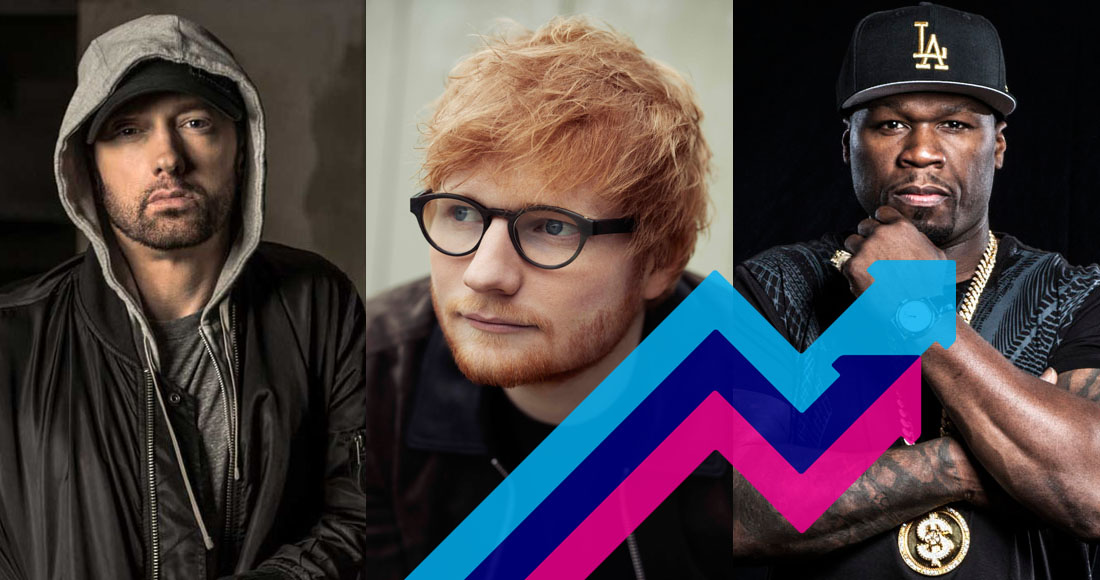 ---
Ed Sheeran has announced that he is working on this new album back in July of 2011, the album was only released on the 12th of July which was a week ago, the album got a lot of attention and tons of listeners. 
---
what do you think about ed's new album?
let us know in the comments below!
0
0
0
0
0