SPANISH POLICE HAVE CAUGHT THE WORLD'S WORST DRUG SMUGGLER
Police in Spain this week arrested a man trying to smuggle cocaine using an extremely advanced hiding device.
A Colombian man, who was travelling to Barcelona from Bogota, attempted to smuggle £27,000 worth of cocaine, which he had concealed in a package underneath his wig.
When his flight landed in Barcelona, cabin crew noticed he looked extremely nervous, which lead them to call the police. They then watched the man leave the aircraft and noticed his abnormally sized head.
The police then unknowingly removed his wig, which exposed a plastic bag which had been recoloured to match the colour of the wig, containing cocaine worth almost $30,000.
In a slight sense of disbelief, Spanish police posted the man's mugshots on Twitter with the caption "There is no limit to the inventiveness of drug traffickers trying to mock controls."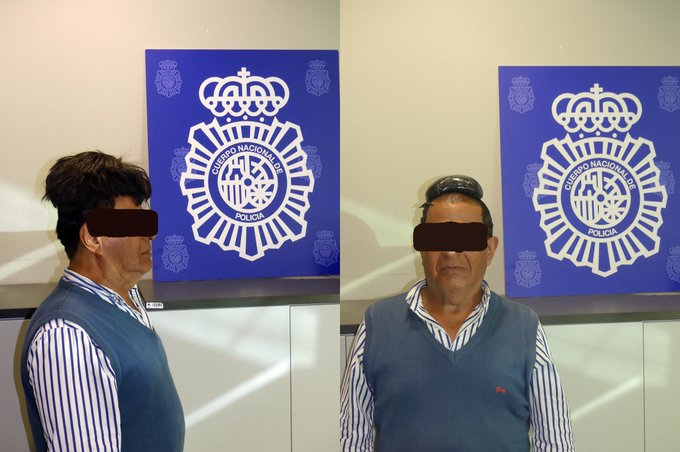 Better luck next time!
DO YOU THINK THIS COULD'VE WORKED? TELL US IN THE COMMENTS BELOW!

0
1
0
0
0