The Ordeal
Popular singer/songwriter Ed Sheeran has finally revealed the daily struggles he goes through with not just his family, but his mental health issues... but what exactly? He has finally spoken aloud about the impact his mental health has caused to him and his fame in one.
Ed has claimed it has made him feel like a "zoo animal" when fans and other people photograph Ed and/or stare at him. Ed has claimed he has social anxiety, which is where he also stated he does not like being in a mix with a large group of people, but this is quite ironic in itself with all the huge performances he pulls off.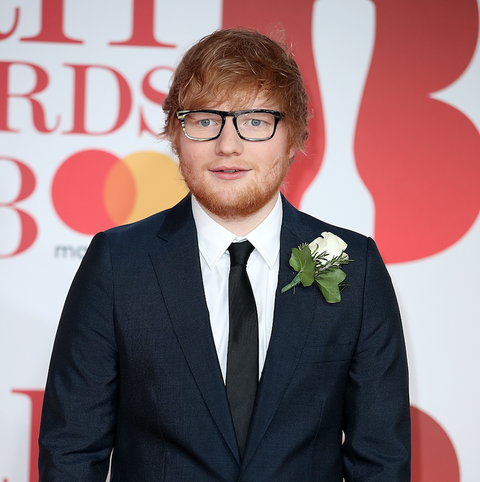 ---
Ed has also admitted to feeling that he is being watched a lot to the point where he wants to eat in a private room or any given food place when he is out in public due to the said issues above. Ed had stated he likes to talk to fans more, rather than have selfies and group photos taken of him.
Also after given speculation of Ed and his partner life and the rumour of him marrying Cherry Seaborn, it was finally revealed that he and Cherry have been married, after having a long time of being together. Many of Ed's fans are being very supportive to him in this moment of time and helping him go through his issues, as many have agreed what he has said that also follow the same issues as him.
Do you support Ed in this one?
 Let us know in the comments below!
0
0
0
0
0