Pop singer Taylor Swift is the world's most earning celebrity, according to an annual countdown of highest-paid stars.
---
Taylor Swift is the world's highest-paid celebrity with $185 million in 2019, Forbes estimates that the 29-year-old singer made $185m (£148m) in pre-tax earnings in the year beginning 1st of June 2018. The bulk of Swift's 2018/19 earnings is likely to derive from her Reputation stadium tour, which Forbes adjudged to be the highest-grossing tour in US history. The singer's number one place on the list comes after her estimated pay grew 131 percent since 2018, according to the publication, with touring contributing to a huge part of her success. 

This isn't the first time Swift nabbed the top spot on Forbes' list. She was also ranked the highest-paid celebrity in 2016 when she earned $170 million following her 1989 World Tour. Swift's new album Lover which is her first release with her new record label Republic Records which will be out in August.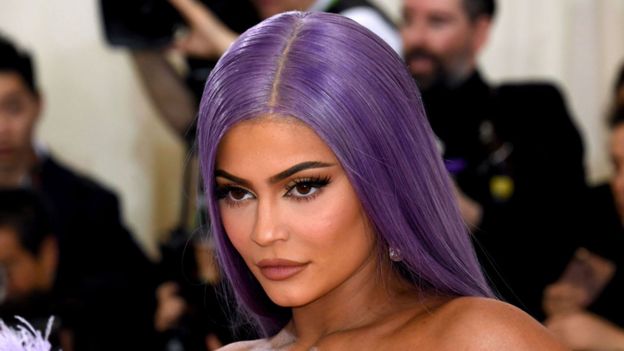 (Kylie Jenner)
Social media and reality TV star Kylie Jenner is ranked second on the list with an estimated pre-tax pay packet of $170m (£136m). Her inclusion on the list proved controversial, with many claiming her "billionaire" status derived in part from her famous family.  Jenner, who turns 22 next month, was ranked third in last year's Celebrity 100 countdown, below boxer Floyd Merryweather and actor George Clooney.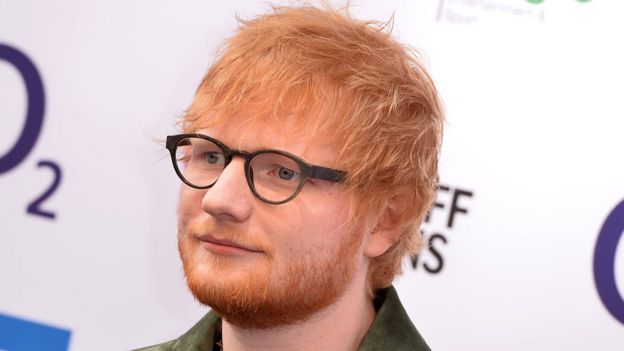 (
Ed Shee
ran is the highest-ranked Briton in this year's countdown
)
Ed Sheeran, who is placed fifth in the list, is the highest-ranking Briton with estimated pre-tax earnings of $110m (£88m). 
How do you feel about Taylor swift being one of the worlds most earning celebrity?! 
0
0
3
0
0