traveller was 'sweating' after piling 15 layers of clothing on to avoid an overweight luggage charge!
Most of us know the sinking feeling when your bag is overweight at the airport! Flights are expensive enough without having to cough up for excess baggage fees; however, when this happened to one Glaswegian man, he decided to take a stance against easyJet and he decided that he did not want to pay excess fees on his flight from France to Glasgow, and to do so, he decided to wear all 15 shirts!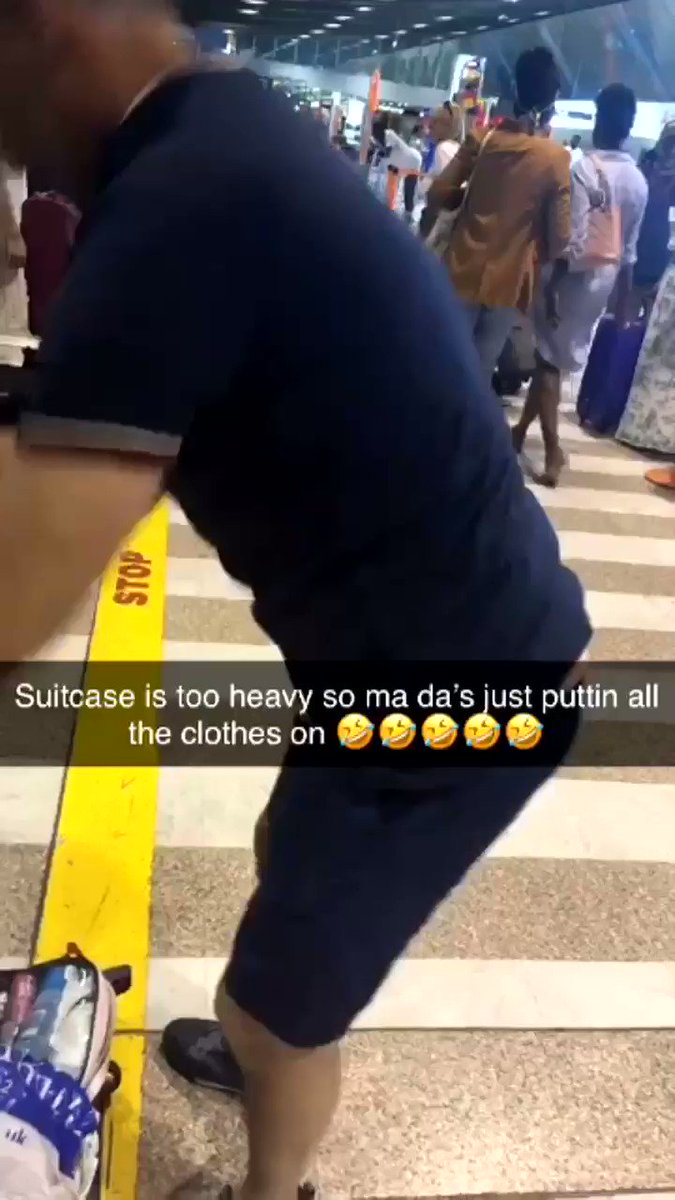 (Credit @joshirvine7)
The 46 year old roofer had been on holiday when France was still baking in the aftermath in Europe's sweltering heatwave, so John arrived at the airport for his flight to Glasgow on Friday night wearing just a t-shirt and shorts.
When John went to check in, the easyJet staff told him that his baggage was overweight. John was not prepared to pay easyJet's excess baggage fee so he decided that he would open his bag and then he began to put on every shirt in his bag. 
Josh's post quickly went viral on twitter. He captioned the first clip: "Suitcase Is too heavy so my ma da's just putting all the clothes on."
About 13 t-shirts down the line, Josh said his dad was sweating!
Once his dad had got to security, his unusually bulky appearance made the Nice Airport staff slightly suspicious.
do you think excess baggage fees are too expensive?                                                                    let us know in the comments below!
0
0
1
0
0