HEALTH WARNING: CONTACT WITH SOME PET TREATS CAN GIVE PEOPLE SALMONELLA!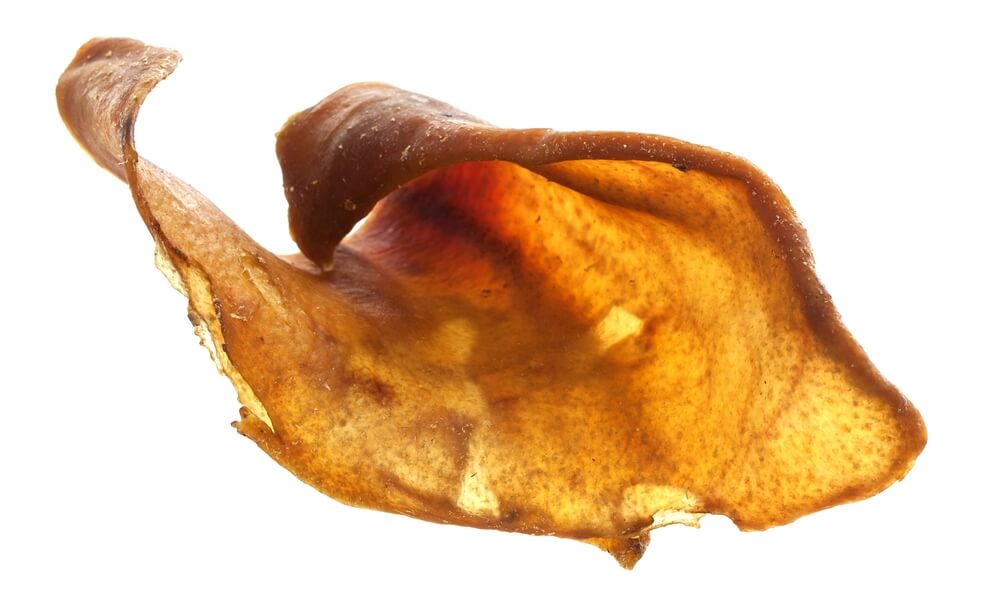 The treat in question is Pig Ear Dog Treats
Have they been recalled?
Yes, the Bulk Pig Ear Dog Treat has been recalled, but Pre-packaged Pig Ear Treats have NOT been recalled.
Are they safe for the dog?
Yes, they are safe for the dog, they are not quite safe for humans due to the salmonella.
Why is there Salmonella?
The reason for there being Salmonella is because there are eggs in the Pig Ear Treats, raw eggs are very good for dogs, many people have eggs in their dogs' food once to twice a week.
      How do we prevent Salmonella from the treats?
The CDC has given us some safety food tips for this!
- Washing your hands with soap and water very well after handling the treats
- Putting the treat in a safe place, away from children, from food, etc.
- Following instructions on the package
- Using a scoop for dog food
Who's fault is it for the salmonella, the company or the owner? tell us below!
0
0
0
0
0