Cruïlla closed its doors improving results with 78,000 visits
She was singing the first song of her concert, Love At First Sight, and the entire esplanade of the Forum was moving like a handful of sand on the patch of a heavy drummer.
At that time, Kylie Minogue had no more competition on the festival stages than the Ampurdanese Cala Vento, which reinforced their confirmed candidacy to the star of the last night of the Cruïlla.
It can be said that the 23,000 people who attended the final day of Saturday were there.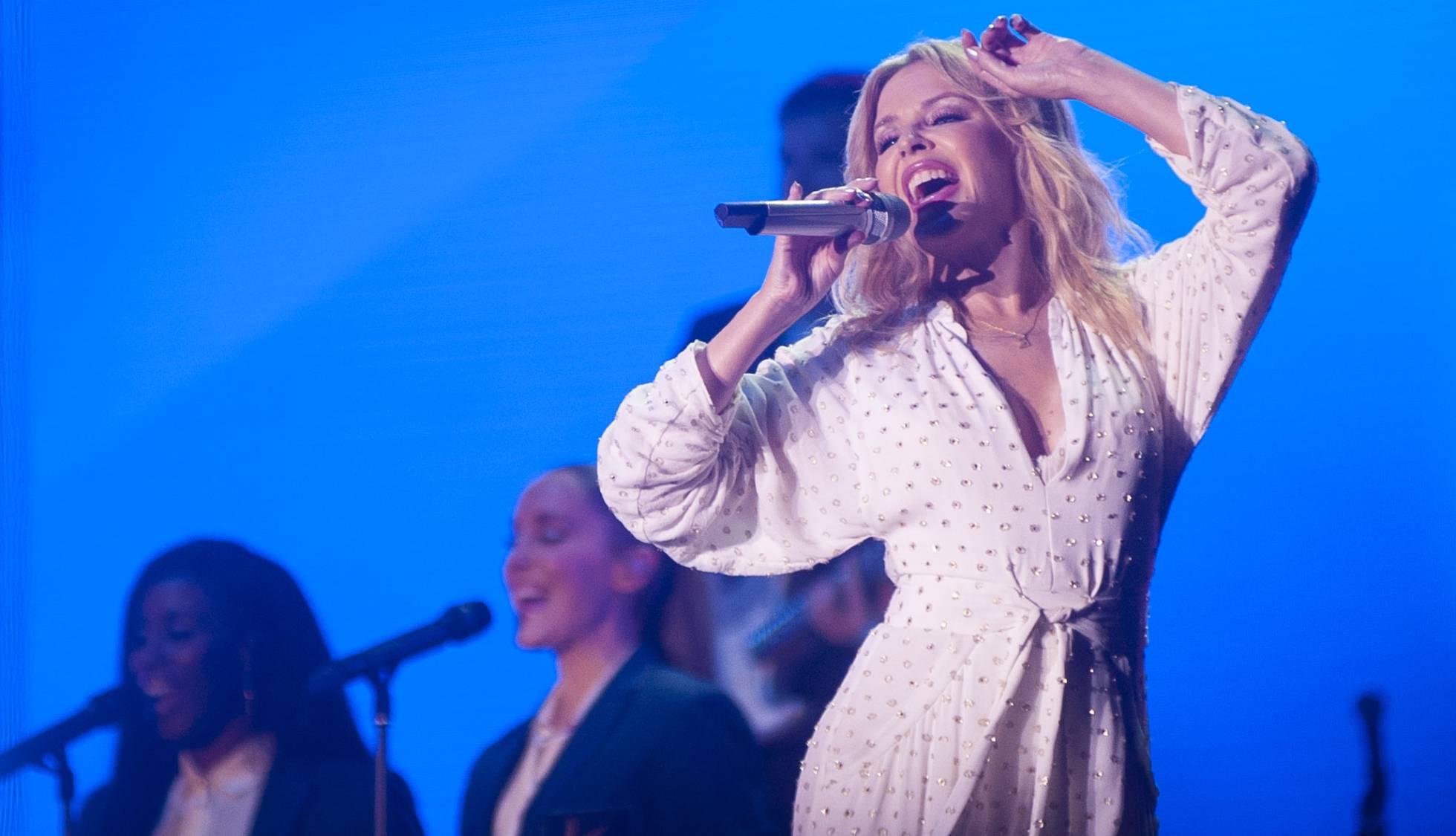 Kylie Minogue is not on her best hours and she probably had to defend her position rather than aspire to improve it.
The pop has mutated and the picaruelo air of a flirtatious blonde has been replaced by more procuring attitudes, if not dominating.
They don't take the dolls anymore, the Pitusas, and Kylie's always had some of it, of a star who has not made of provocation.
Her teaching and who have trusted her almost everything to a professional sympathy of a white smile with aligned teeth and the fair point of naivety.
And that is what was seen in the Cruïlla, a pop figure wrapped in choreographies, with musicians arranged on mobile platforms of removes and puts and a repertoire to remember the wickers with which she built the basket of her success.

Do you like Kylie Minogue?
Let us know in the comments below!
0
0
0
0
0