a family disconnects life support of a different man
Alfonso Bennet's family thought he was in a coma until the police told the family he was found, beaten and left without clothes underneath a car.  The beaten man was unidentified, and based on historical arrest reports, the police thought the man was Mr. Bennet. 
After a few months, the hospital staff asked the family for consent to disconnect the man from the Life Support machine. The family has approved the action, and 3 days later, the man died.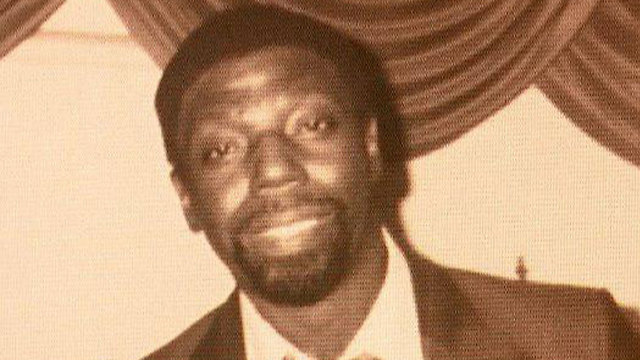 ---
how did they figure out the mistake?
When Bennet's family prepared for the funeral, Alfonso has appeared in a BBQ party in the neighborhood. The party host was very surprised and was quick to call the family, the police and the hospital. 
The Chicago Forensics Department ran another check, based on fingerprints that time, the results show that the dead body was Elisha Brittman, a 69-year-old person. 
This mistake did not only cause the death of Brittman, but it also cost Bennet's family a lot of time and a lot of money from their side but also caused Bennet to stop receiving his Social Security funds.  
Both the Brittman family and the Bennet Family are suing the hospital and the municipality of Chicago at this time. 
Chicago and Bittman's family demand that from now on, they will use fingerprints to identify patients. 
---
what do you think of this situation?
let us know in the comments down below!
0
0
0
2
1