COMEDIAN TRICKS PEOPLE INTO THINKING THERE IS A THIRD MURRAY BROTHER
With the help of Judy Murray Comedian, Chris Forbes, created the fake brother called Duncan Murray.
This comes in the form of a video where Forbes plays Duncan alongside Judy Murray who explains why she doesn't 
speak of her 'third son'.
Many have heard of the tennis player Jamie Murray and even more have heard of his brother Andy Murray
but non have heard about their 'brother' Duncan Murray until now.
However, this did not stop people falling for the trick with many not sure if it was a joke or not.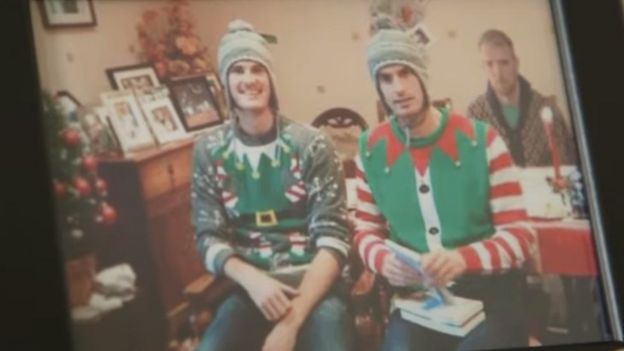 This shows 'Duncan' sitting behind his two brothers.
Many have praised Judy Murray for having good humour to create her 'third son'.
Chris Forbes has praised Judy Murray for her acting saying;
''She was a natural.''
Even without his third brother, Andy Murray's career in tennis still goes on
with him currently participating in Wimbledon 
You can see the video for yourself here.
WHAT DO YOU THINK ABOUT THIS joke? LET US KNOW IN THE COMMENTS BELOW!
0
0
0
0
0