Kim Kardashian West changes her brand name...

Kim Kardashian West has publicly announced that she is dropping the brand name Kimono.
A Kimono is a traditional piece of clothing that dates back to the 16th century. A Japanese woman said to the BBC that Kimonos are worn to celebrate health, growth of children, marriage and many other events in life, but that the Kimonos sold by Kimono Intimates did not resemble a classic Kimono at all, and that apparently she just chose a word that had 'Kim'.
The Japanese community complained that the trademarked brand Kimono Intimates - wordplay on Kim's name - "disrespected traditional clothing."
She defended the brand later on and stated that she wouldn't change it.
Tell a lie, as on Tuesday she announced that she would be announcing a new name in due course on her Instagram post which you can view by clicking here.
The reality show star and designer posted on Social Media that: "I am always listening, learning and growing... When I announced the name of my shapewear line, I did so with the best intentions in mind."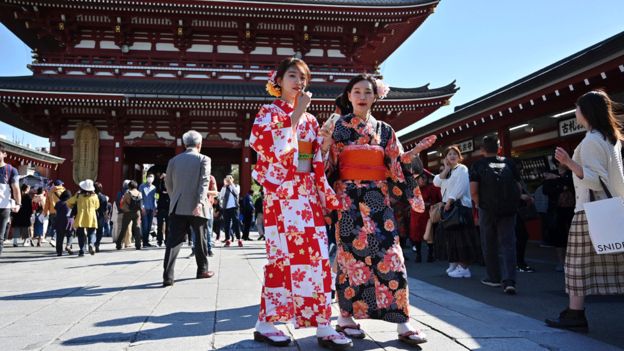 She also added: "After careful thought and consideration, I will be launching my Solutionwear brand under a new name."
what do you think about this situation?
let us know in the comments below!
0
0
0
0
0