The situation...
Something outrageous broke out at the Glastonbury music festival that has been discovered today, a security guard was found DEAD in a tent at the festival, his body was discovered today. The guard found dead was a man in his 60s, his body was sound at 5 pm on Sunday 30th June. This was a day after it was claimed to be one of the hottest days of the year, the guard had been working night shifts for G4S. The guards next of kin was informed once his body was found.
---
It was rumoured that the guard had collapsed because of the heat, but it was said that it was not the cause of the man's death, also the death does not bring any suspicion, stated from the Avon and Somerset Police. Information was put out stating the guard wasn't working in the 24 hours prior to his death. A coroner was informed of this.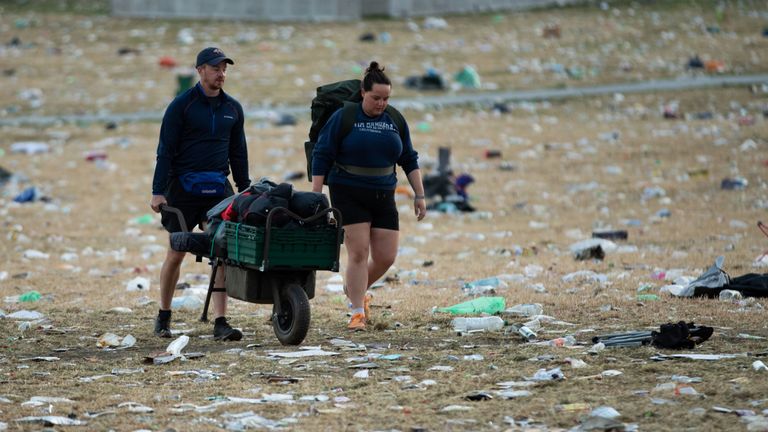 ---
After all this the festival is undergoing a big clean up, more than 1300 volunteers have started to help remove rubbish from the 900-acre site. You can find out more in Harveh's article.
How do you feel about the man's death? Let us know in the comment below
0
0
0
1
0