Who is Kylie Minogue?
Kylie Minogue is an Australian singer, songwriter, and actress. She was born on 28 May 1968, which makes her 51 years of age, she was born in Melbourne, Victoria. Kylie's net worth is estimated to be around 50 million pounds! 
---
What has happened?
Kylie Minogue gave off tears of joy when she was able to play at the Glastonbury Pyramid Stage, this was after 14 years of cancer where she had to originally cancel a headline slot.
Whilst there, the crowd were changing Kylie's name and the atmosphere was abnormal and everyone was having a blast! She became very emotional and had to compose herself, she then describes the 2005 festival from afar.
The crowd gave Kylie a warm welcome with open arms, everyone sang in unison to hits, such as I Should Be So Lucky, Especially For You and Kids, and so many more!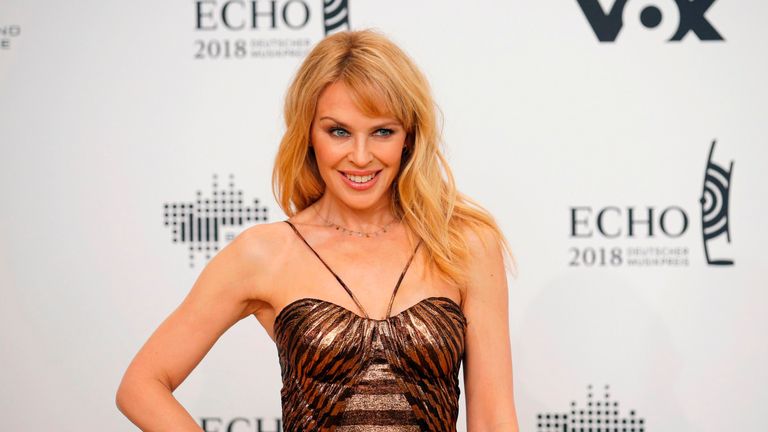 All around, Kylie had a blast and it ended in joyful tears, the crowd loved it and the atmosphere was booming! 
Let us know what you think about this below!
0
0
0
0
0