What is armed forces day?

Today, June 29th is Armed Forces Day in the UK, this is where we honour servicemen and women from all branches of the Armed Forces.
This is the 11th time this has been helping around the country.
WHAT EVENTS WHERE THERE?
Over 300 events were held across the country, such as parades, flypasts and more.
The Red Arrows, the most popular flying display team in Europe, provided a flypast over the Salisbury Cathedral.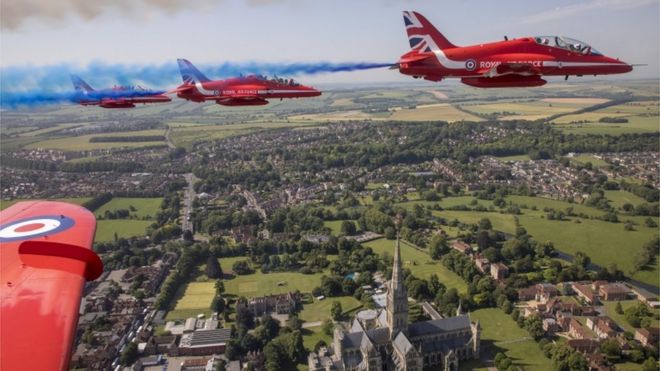 Thousands of people also showed their respects in events near them, many of which were parades.
Currently, there are over 300,000 people volunteering or working for the RAF alone, RAF stands for Royal Air Force.
Many of these people need support as thousands have been to war, and need mental and physical help as they return home with conditions such as PTSD (Post Traumatic Stress Disorder).
You can click here for a short 4-minute video explaining PTSD.
Armed Force Day Images
I will now show you a couple of the many images of how the UK celebrates this special day.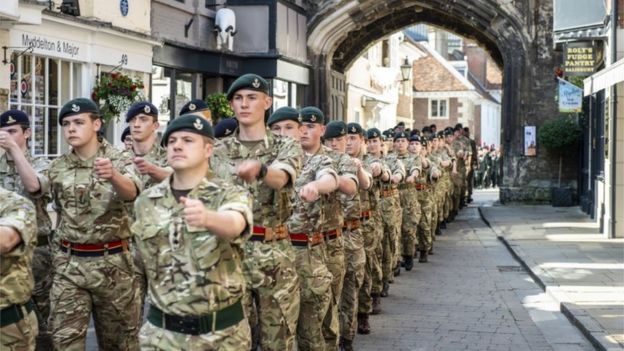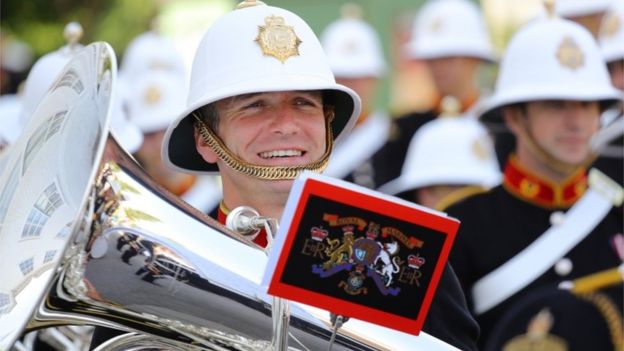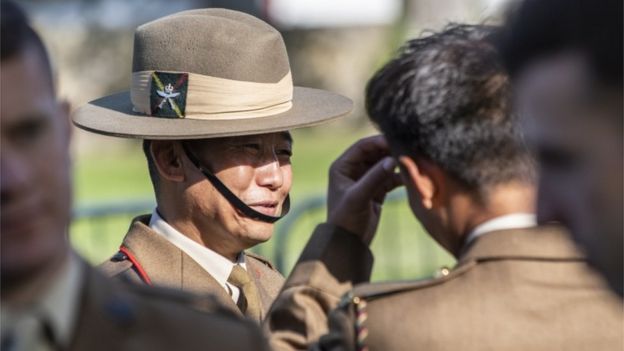 Thank you to all those serving across the world, without you we wouldn't be here.
Do you think more countries should hold ANNUAL events like the Uk?
 tell us below in the comments! 
3
0
0
0
0