2 New PlayStation games revealed for PlayStation + Subscribers.
Sony has revealed July's Playstation+ games that can be claimed on PS4. This marks 3 months since Playstation has dropped the plus subscription support for PS3 and PS Vita in terms of free games.
In July we will be able to get your hands on these games: PES 2019 and Horizon Chase turbo. In this article, we will break down each game and let you decide which game you would get as of Tuesday 2nd July from the PS Store.
Please note: you only have till the 2nd July 2019 to claim June's offerings which were: Sonic mania and Borderlands the handsome collection (which includes the free Borderlands 2 DLC)
---
PES 2019 (Pro Evolution Soccer 2019)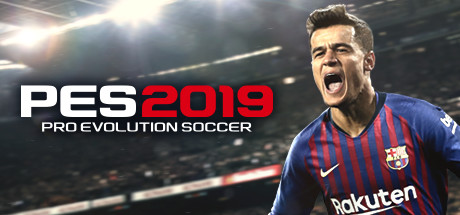 This game is the latest addition to the PES lineup before PES 2020 comes out in August and it's the rivals to EA Sports FIFA games. 
What's new with PES 2019 is new leagues have been added, there is 11 new traits and skills for you to master. The animation is smoother and fluent, and yes fatigue is a thing in PES now... and quick Subs have now been added. 
I could say more about the game but you have to find out the new stuff yourself when you can get on PlayStation Plus. 
Metacritics has rated it 79 out of 100.
---
Horizon Chase Turbo
Horizon chase turbo is a racing game inspired by the games: Top Gear on the SNES, OutRun, Rush and other games. 
It has modern high-quality graphics and User Interface. The game allows split screen for up to 4 players with tons of content. You can also challenge your friends in online competitive ghost mode. It also includes Friends and global leaderboards.
Metacritics gave this game 77 out of 100
---
Both games will be in the PlayStation Plus page till 5th August 2019. Just remember that these games are available to purchase as well.
When you have claimed the games these become yours for the full duration of your PlayStation Plus subscription so add them to your libraries and then you can play them whenever. 

Which one will you go for? or are you going for both? Let us know in the comments.
0
0
0
0
0