AIR INDIA BOMB SCARE!

Air India has had a massive bomb scare on a flight coming in from Mumbai. The people of the flight were terrified as the captain later released an announcement to the public members of the flight stating that the luggage has been overfilled.
Air India later landed in London Stansted Airport following a security report, which has been left to suspect that a bomb has been placed in one of the passengers' luggage.
---
After landing at Stansted Airport, security was rushed to the aircraft while passengers were coming off the flight from Mumbai. Following a later report, the US received an email stating that "An aircraft will be exploding and that the bomb is placed in one an unknown's luggage"

An image is placed below the aircraft landing at London Stansted Airport.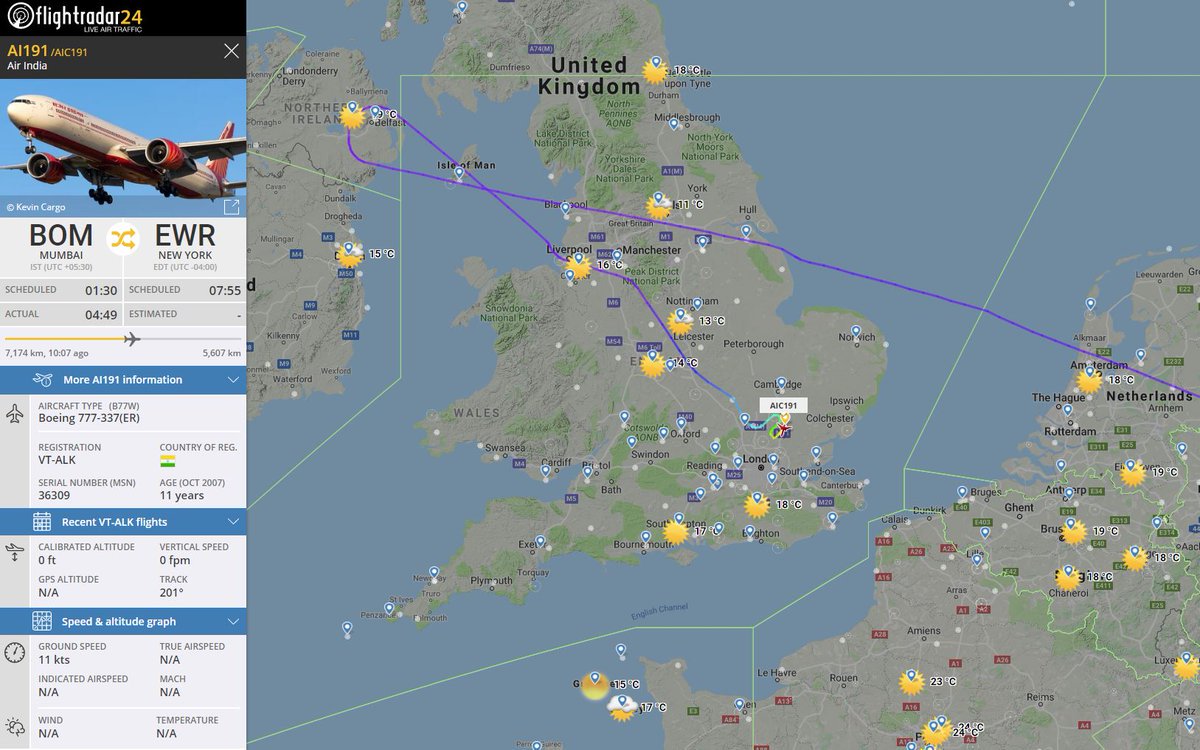 What do you think of this situation?
let us know in the comments below!

0
0
2
0
1