What has happened?
In Florida, a prom for the LGBT teenagers was made, but was cancelled after fears that protesters would come against the event organised that would then jeopardise the safety of all attending. The event was set to host a "Storybook Pride Prom" where teens in the LGBT community were invited to come dressed inspired by their favourite book character, however they want as long as they're feeling good about themselves! 
Once a campaign was made against the event, Elizabeth Johnston, a conservative activist decided to cancel the prom.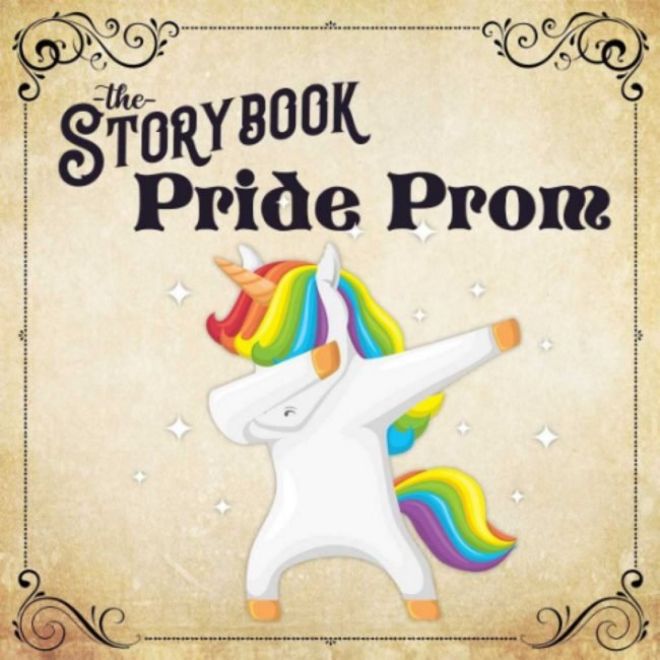 The image above was the ideal cover for the storybook but with everything cancelled it has no use. Below is a tweet put out by the Library regarding the situation.
BeBe Deluxe a local drag queen was set to perform at the prom, and is very disappointed that the library "caved under pressure... from a religious group".  Explaining the importance of the event, BeBe wrote on Instagram: "Trans kids need to see themselves represented in healthy trans adults. Gay kids need to see happy gay adults. Straight kids need to learn to help make the world better for everybody".
How do you feel about this? Let us know below
0
0
0
0
2