a new issue was found in the 737 max series
After a recent simulator exercise on a Boeing 737 MAX, the FAA found a new issue in the 737 MAX series. 
According to the FAA, this new issue makes the plane sink automatically mid-flight. 
To fix this issue they will be adding at least 1 to 3 more months until the plane could get back in the skies.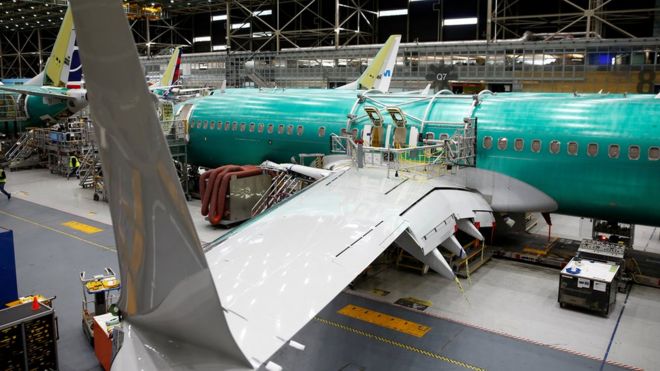 ---
The 737 MAX was involved in 2 deadly crashes, one in Indonesia (189 deaths) and another one in Ethiopia (157 deaths).  
This plane has already built a very bad reputation, so this new fatal error doesn't look well for Boeing.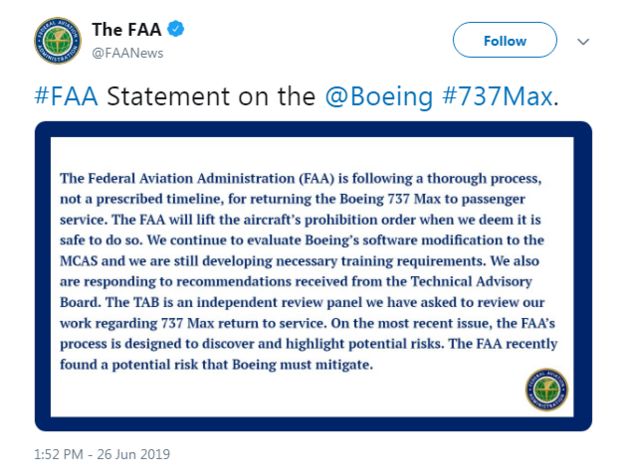 "The FAA will lift the aircraft's protection order when we deem it is safe to do so."
 The FAA said in a statement. 
---
do you think airlines will continue to use the 737 max?
Let us know in the comments below!
0
0
1
0
1